ServiceNow IT firm surges on IPO, CEO says company is 'wall-to-wall' Apple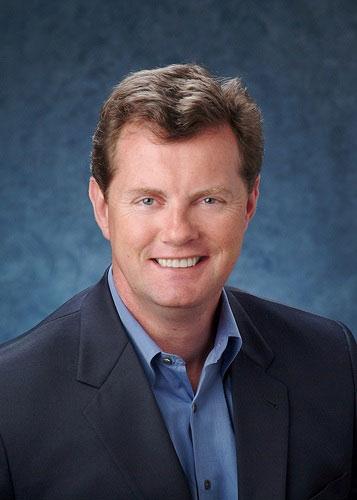 AppleInsider may earn an affiliate commission on purchases made through links on our site.
IT firm ServiceNow went public on Friday as the company's CEO revealed their operations are "wall-to-wall" reliant on Apple products, including iPhones and MacBooks.
ServiceNow CEO Frank Slootman appeared on CNBC Friday to promote his company's IPO. While live on the set, Slootman was asked about the growth of Apple products in the enterprise.
"Our company, we're all Apple, wall to wall," he revealed. "Not just on the iPhone, also our notebooks, laptops and so on."
Slootman was also asked if the enterprise is "embracing Apple in a surprisingly strong way." To that, he responded: "I believe so."
As of late last year, ServiceNow, which is based in San Diego, Calif., had more than 500 employees. The company plans hire another 400 personnel this year, Slootman revealed Friday, nearly doubling in size. The company has doubled its sales for eight years in a row, and has $130 million in recurring revenue.
ServiceNow's initial public offering was up as much as 30 percent on the New York Stock Exchange Friday. It trades under the ticker symbol "NOW."
The IT company was founded in 2003 and is a software-as-a-service provider of IT service management software. Slootman has served as ServiceNow's CEO since 2001.
The company's exclusive use of Apple products is noteworthy as Apple has found recent success in the enterprise, but still hasn't seen the same level of tremendous growth in corporate that it does in
In its quarterly earnings reports, Apple frequently boasts that nearly all Fortune 500 companies are either testing or deploying both the iPhone and the iPad among their employees. Major corporations have also become developers of the iOS platform, and are creating and deploying "mission critical apps" specifically built for their employees, Apple executives revealed in January.