Apple telling suppliers to prep for mass production of smaller iPad - WSJ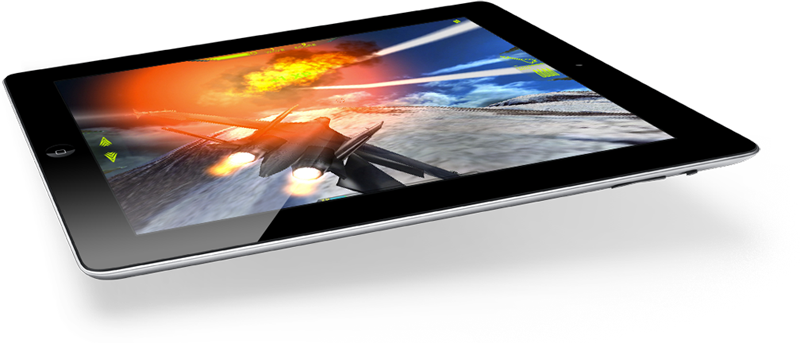 AppleInsider may earn an affiliate commission on purchases made through links on our site.
Evidence of a new, smaller iPad model continues to mount, with a new report claiming Apple told its component suppliers this week to prepare for mass production of such a device.
Citing anonymous sources, The Wall Street Journal reported on Wednesday that Apple's Asian component suppliers are preparing for mass production of the smaller iPad in September. The device is expected to have a screen size smaller than 8 inches.
Current iPad models feature a display that measure 9.7 inches diagonally. Numerous rumors this year have pointed toward a so-called "iPad mini" featuring a 7.85-inch display.
According to Wednesday's report, LG Display Co. and AU Optronics Co. will be suppliers of displays for the new, smaller iPad. The report said movement in the supply chain has suggested that the launch of a smaller iPad "appears near."
The Journal's report comes only hours after Bloomberg also stated that Apple is gearing up to launch a smaller iPad by the end of the year. That report said Apple's new iPad model will feature a display sized between 7 and 8 inches.
The earlier report suggested that Apple could announce the new iPad model in October, the same month that the market expects Apple will introduce its new iPhone model. Last year, the iPhone 4S was unveiled and launched in October.
The last few days have seen a flurry of news related to Apple's rumored "iPad mini." Another report on Tuesday out of the Far East suggested such a device would feature a Sharp IGZO display and could be priced between $249 and $299.
A smaller and cheaper iPad could allow Apple to more directly compete with the low-end tablet market where Amazon found some success with its 7-inch, $199 Kindle Fire tablet late last year. Google will enter that same market next month with the launch of its Nexus 7 tablet, also priced starting at $199.