Apple tells developers fix is coming for corrupted App Store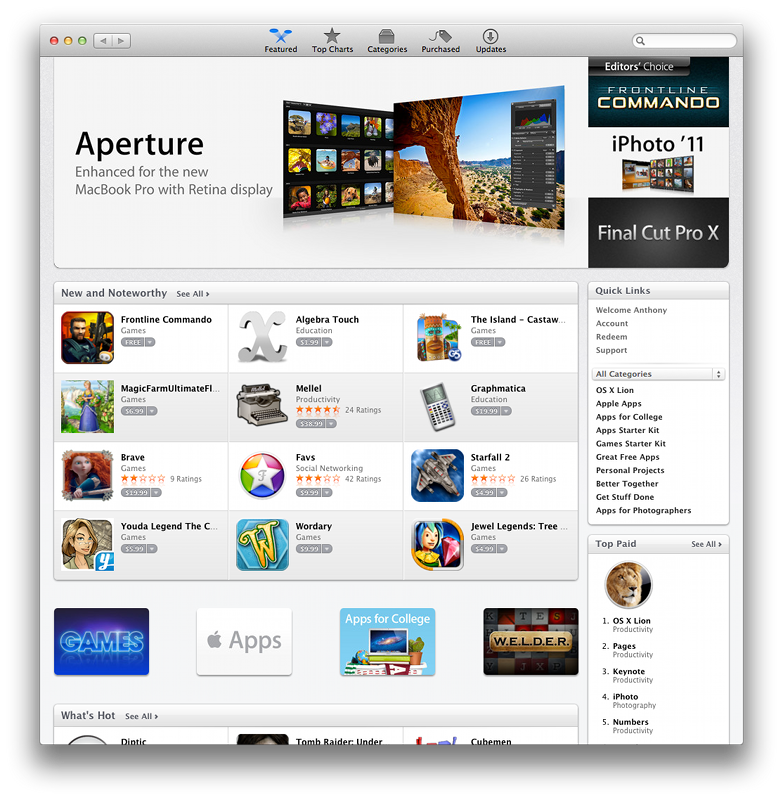 Developers were notified by Apple on Thursday that a fix is in the works for the corrupted iOS and Mac App Stores, some three days after a possible server bug caused newly-updated apps to crash.
The problem has been narrowed down to App Store binaries that could be related to Apple's FairPlay digital rights management though the exact root of the issue remains unknown.
According to developers who reached out to Tech Crunch, Apple has released a statement saying it is aware of the bug and is working on a solution. The short note falls short of identifying the cause of the crashing apps and how the updates passed through Apple's screening to reach the App Store.
We are aware of the issue related to apps crashing after update. We are currently working on resolving the issue. Stay tuned for updates.
One unnamed developer contacted Apple through a customer service phone number included in the email and was told the company dedicated a team of workers to find and eliminate the root of the issue. The source was also told that a follow-up email would be sent out shortly, though no new statements have been reported at the time of this writing.
Marco Arment, creator of Instapaper, noted on his blog that "a seemingly corrupt update [is] being distributed by the App Store in some regions," referring to a version of his app that was affected by the problem.
"This didn't make sense — obviously, Apple had reviewed it, and it worked for them," Arment said. "My submitted archive from Xcode worked perfectly. But every time I downloaded the update from the App Store, clean or not, it crashed instantly."
Some have speculated that apps affected by the bug might have not been fully encrypted before being posted on the App Store, thus making the program appear as invalid to Apple's DRM server.
Afflicted users have been directed to backup their iDevice, delete and reinstall a fresh copy of any crashing app while Apple works to solve the problem.