Rumor: Apple readying minor revisions to new iPad battery, lens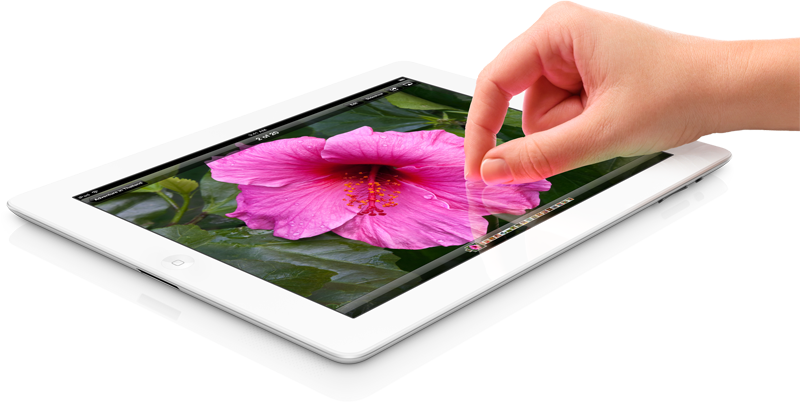 An unverified report out of the Far East claims Apple is planning to make "small revisions" to its third-generation iPad, such as an enlarged lens hole and changes to the battery to keep the device from overheating, later this year.
Supply chain sources have indicated to DigiTimes that Apple will likely release the updated iPad "around the holiday season."
"The sources said the new iPad's battery is being revised, which will help prevent overheating issues and could possibly make the device slightly lighter and thinner than previously designed," the report noted.
No reason was given as to what Apple hoped to accomplish by enlarging the iPad's lens hole. The third-generation tablet, which was released in March, features a 5-megapixel rear camera and a front camera capable of VGA-quality photos.
DigiTimes has a mixed track record and has been criticized for its willingness to report even the most speculative rumors from its sources. The publication did, however, correctly predict the Retina Display on both the new iPad and the new MacBook Pro.
Given that the report remains unverified, AppleInsider is unable to vouch for the veracity of the rumor and is covering it here simply for the sake of discussion.
Apple's new iPad took some heat from product reviewer Consumer Reports shortly after release because it felt "very warm" while running a game. Separate tests also showed the device ran hotter than the second-generation iPad, though one report noted that the tablet was not much hotter than Android tablets or notebook computers.
For its part, Apple dismissed the concerns by stating that the new iPad operates "well within our thermal specifications."