Apple seen selling up to 6 million 'iPad minis' this holiday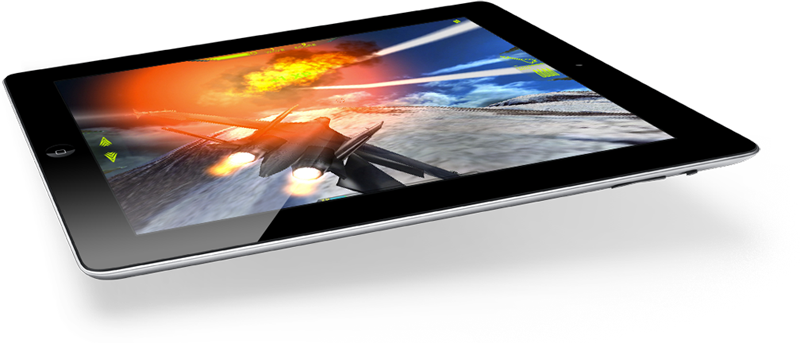 If Apple were to sell a smaller 16-gigabyte iPad for $299 this holiday, one analyst believes the company would sell as many as 6 million units this holiday season.
Gene Munster with Piper Jaffray believes that Apple's rumored smaller iPad would be priced at $299 with 16 gigabytes of storage, given the company's $199 8-gigabyte iPod touch, and its $399 16-gigabyte iPad 2. Sandwiched right in the middle of those two existing products, he sees a smaller iPad cannibalizing 10 percent of existing iPad sales, but also taking away 30 percent of total Android tablet sales in the December quarter.
"We believe this implies that Apple could sell 4-6 million smaller iPads in the December quarter, assuming a holiday launch," Munster wrote in a note to investors on Monday. "If the launch occurs in (the fourth quarter), we believe the smaller iPad would add about 1% to revenue and (earnings per share) in December."
Munster had previously assumed that Apple would launch a so-called "iPad mini" in the first quarter of calendar 2013. That would be in line with the timeframe Apple has used to update its existing 9.7-inch iPad thus far.
But recent reports from The Wall Street Journal and Bloomberg have indicated that Apple is planning to launch a smaller iPad by the end of the year. The device is expected to feature a 7.85-inch display with a resolution of 1,024 by 768 pixels, using the same display technology as the iPhone 3GS.
Munster expects that Apple will introduce its smaller iPad at the same event that it will unveil its next-generation iPhone. He also expects that Apple will refresh its Apple TV set-top box, which he admitted "could make for a crowded event."
He believes that the launch of a smaller, cheaper iPad will eliminate two of the biggest features for Android tablet makers in price and size. He expects that going forward Apple will maintain a majority share of the tablet market, and may even increase its presence over the next four years.
Last week, analyst Brian White of Topeka Capital Markets issued a note that was even more bullish on the prospect of a smaller iPad. White said he believes that a new, cheaper iPad could prove to have an even larger market opportunity for Apple than the current iPad, given growth trends in developing countries like China and prospective sales to the education market.