Nokia halves price of Lumia 900 as Windows Phone struggles persist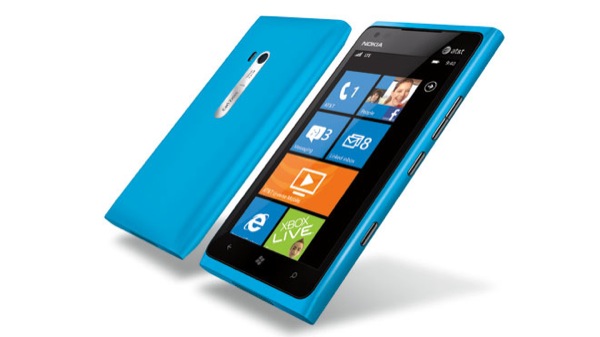 Nokia has cut in half the price of its flagship Lumia 900 smartphone, a device won't run Microsoft's forthcoming Windows Phone 8 platform refresh.
The Finnish handset maker is attempting to spur sales of the Lumia 900 in the wake of Microsoft's announcement that Windows Phone 8, set to launch this fall, will not run on legacy devices. With a new two-year contract, the Lumia 900 can now be bought for just $49.99, down from its original $99.99 price tag.
Shares in Nokia fell over 3 percent on Monday, as noted by Reuters, as investors are concerned that the price cut on the Lumia 900 is a "sign of desperation" as Nokia struggles to compete with Apple's iPhone and Samsung's Android-based handsets.
Nokia's flagship phone took a major blow last month, when it was revealed that the Lumia 900 won't be upgradeable to Microsoft's Windows Phone 8 platform. Instead, Microsoft plans to offer an update in the form of Windows Phone 7.8 that will add some of the Windows Phone 8 features to the legacy platform, such as an updated Start screen with customizable tile sizes.
Nokia has bet heavily on the Windows Phone platform in transition away from its own Symbian operating system. The company was once dominant in the smartphone market, but failed to respond as the iPhone and Google's Android took over.
Last month, Nokia also announced plans to ax 10,000 jobs by the end of 2013 in an effort to cut costs and turn the company around. The company's credit rating is also labeled junk by all three major credit rating agencies.