Apple stepping up trademark fight against Amazon Appstore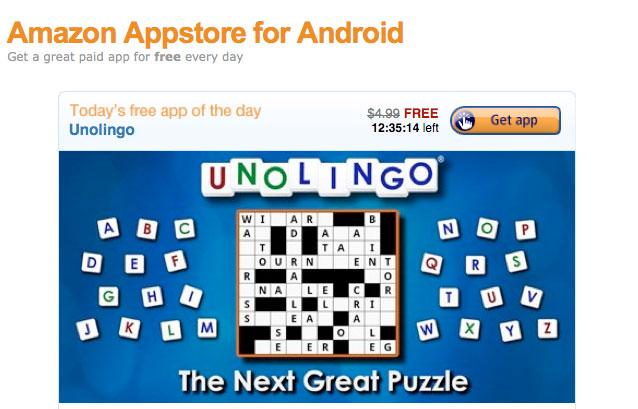 Apple's efforts to fight the Amazon Appstore name have picked up, with a new court filing accusing Amazon of intending to confuse consumers.
The filings, issued last week and highlighted on Thursday by GigaOm, demand that an Amazon executive testify why the online retailer removed the words "for Android" from the Amazon Appstore name. The filing asserts that Amazon's decision to minimize the use of "for Android" in the name is "highly relevant" to the case.
"Amazon has steadfastly refused to produce documents and information regarding the use of 'for Android' in connection with its service..." the filing reads. "Amazon has filed to produce a witness who can testify regarding the decision not to use 'for Android' with the Amazon Appstore Service outside the context of the Kindle Fire, despite clear evidence that Amazon frequently does not use 'for Android' in conjunction with its Service."
Apple first filed suit against Amazon last year, asserting that Amazon has violated the "App Store" trademark for which Apple has applied. But Apple doesn't yet own that trademark, and other major technology companies, such as Microsoft, have sought to block Apple's application with the U.S. Patent and Trademark Office.
Microsoft, Amazon and others believe the term "app store" is too generic to be fairly registered, while Apple believes its iOS platform popularized the word "app" and most customers associate the words "app store" with the iOS App Store. In one court filing last year, Apple shot back at Microsoft and said that the "App Store" trademark is no less generic than Microsoft's ownership of "Windows."
One study released this March found that the Amazon Appstore, available on Android-based devices as well as the Kindle Fire tablet, is more profitable for developers on an active-user basis than Google Play, Google's own digital storefront for Android. However, analytics firm Flurry also found that Apple's iOS App Store remains the market leader in terms of profitability.