Apple's iPhone twice as profitable per unit as iPad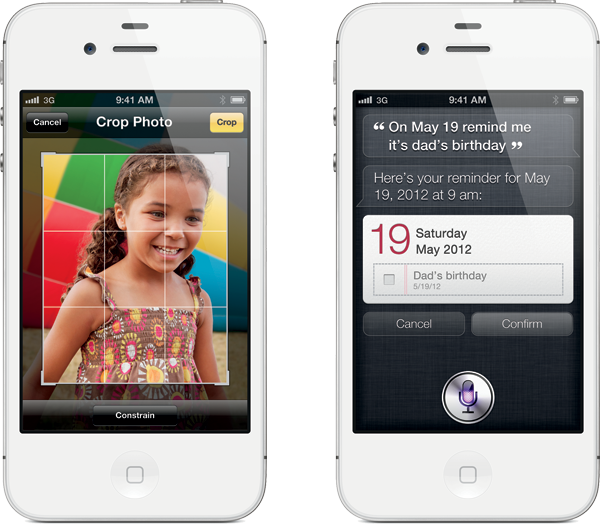 AppleInsider is supported by its audience and may earn commission as an Amazon Associate and affiliate partner on qualifying purchases. These affiliate partnerships do not influence our editorial content.
Though Apple is tight-lipped about the profitability of its individual products, a court filing in the company's ongoing lawsuit with Samsung has revealed that the carrier-subsidized iPhone has margins north of 50 percent, nearly twice as high as the iPad.
For iPhones sold between April of 2010 and March of 2012, Apple's gross margins were between 49 and 58 percent, according to filings dug through by Reuters. In comparison, margins on the iPad were between 23 and 32 percent during the same span.
The numbers reveal more clearly how important the iPhone is to Apple's business. iPhone sales last quarter were up 28 percent, a number lower than investors had anticipated, while the lower-margin iPad reached record sales of 17 million units.
Apple's gross margin last quarter across all product lines was 42.8 percent, but that number is largely driven by the iPhone, which makes up a majority of the company's sales.
With iPhone gross margins reaching beyond 50 percent, the now-public information may help heat up a debate over iPhone subsidy costs paid by Apple's carrier partners. Apple Chief Executive Tim Cook was questioned about carrier subsidies during his company's quarterly earnings conference call earlier this week.
Cook said his company would continue to focus making "the best products in the world," and that he is confident carriers will want to continue subsidizing the cost iPhone for their subscribers. Though the iPhone typically carries a higher subsidy than competing smartphones, Cook said Apple's handset attracts more loyal customers who are more likely to buy new features that benefit carriers, like shared data plans.
"We're going to focus on making the best product, and I think the carriers will be very motivated to make sure they provide them to the customers," Cook said.
The gross margin figures for the iPhone and iPad are only the latest highly sensitive documents to have been made public as part of Apple's lawsuit with Samsung. Earlier this week, confidential photographs of iPhone and iPad prototypes were disclosed, showing some of Apple's different design concepts, like an iPad with a kickstand and an iPhone with two-tone back casing.