Nokia closes last Finnish plant amid sweeping job cuts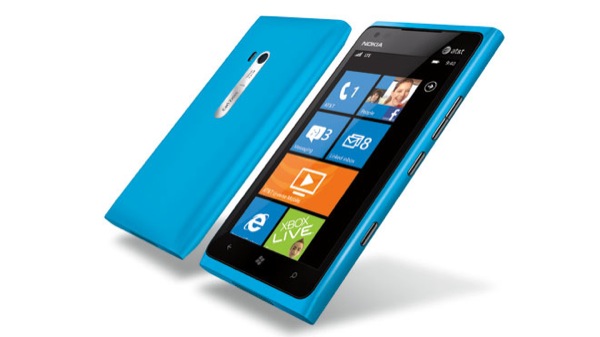 AppleInsider is supported by its audience and may earn commission as an Amazon Associate and affiliate partner on qualifying purchases. These affiliate partnerships do not influence our editorial content.
Once dominant cellphone maker Nokia on Friday shuttered the doors to its last remaining manufacturing plant in Finland as part of ongoing plans to cut overhead.
After discussing the plant shutdown with union representatives, Nokia closed its last home-country plant in Salo, Finland and reiterated plans to ax 3,700 jobs, reports Reuters.
Nokia first announced it would close the plant in June alongside plans to cut 10,000 jobs worldwide by the close of 2013. In the same release, the company also said it would close research and development facilities in Burnaby, Canada and Ulm, Germany.
Once a market-leader in smartphone sales, Nokia's share has dwindled as Apple's iOS and Google's Android capture an ever-larger piece of the global market in what has become a two-horse OS race. While still a top player, shipments of handsets running Nokia's defunct Symbian operating system dropped some 60 percent in the first quarter of 2012 and overall sales continue to waiver as the company moves to Microsoft's Windows Phone platform.
Nokia is banking on strong sales of its Lumia 900 Windows Phone.
Production at the Salo plant, considered the last major cellphone manufacturing site in western Europe, has already ceased meaning the factory's 780 workers will lose their jobs sometime this year.