Apple denied ownership claims to two of ten patents in Kodak suit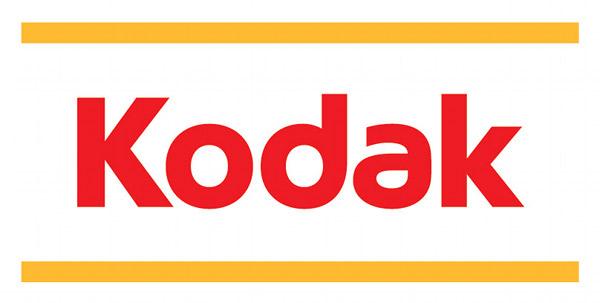 AppleInsider is supported by its audience and may earn commission as an Amazon Associate and affiliate partner on qualifying purchases. These affiliate partnerships do not influence our editorial content.
U.S. Bankruptcy Judge Allan Gropper on Thursday ruled Apple does not own two of eight disputed Kodak patents the once-dominant photography company plans to sell at auction this month.
Kodak was approved in July to sell over 1,000 patents under the terms of bankruptcy protection agreements but Apple claimed ownership of some of the imaging technology invented when the two companies partnered to create the QuickTake digital camera. The contested patents come from Kodak's so-called "digital-capture" portfolio.
Thursday's decision is seen as a partial victory for Kodak as the company would be forced to delay the much-needed patent sale.
"If Apple's claims proceed despite their unreasonably delayed commencement, Kodak might have to go back to the drawing board for ways to fund its case," Judge Gropper wrote in Thursday's ruling.
The judge denied Kodak's motions for summary judgments on the remaining eight claims, but left the door open for a follow-up request if the company comes up with a "more complete record."
Interestingly, Apple reportedly joined forces with Microsoft in bidding for the photogrpahy pioneer's patent portfolio and is expected to go up against a group of huge corporations led by Google, Samsung, HTC and LG.
Most recently Apple lost a bid to move the court proceedings out of bankruptcy court and into a New York district court, a transfer that would have hindered Kodak's upcoming patent auction.