Judge says 'it's time for peace,' asks Apple and Samsung CEOs to discuss settlement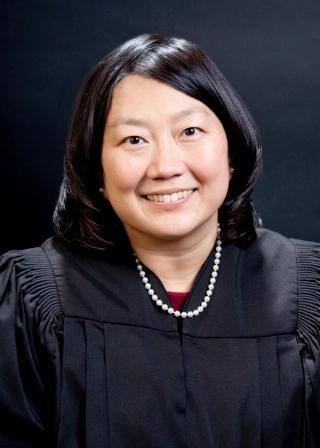 Apple v. Samsung presiding Judge Lucy Koh on Wednesday asked that the CEOs of both companies discuss possible settlement options at least once over the phone before the trial moves to jury deliberation next week.
Judge Koh made the request before proceedings began on Wednesday, saying "it's time for peace" in the ongoing Apple and Samsung patent dispute, which could have dear repercussions for one or both of the companies.
According to Reuters, after Judge Koh's urging to make peace, she said, "I see risks here to both sides if [the jury] goes to a verdict." Apple is seeking not only a sales ban of certain Samsung products alleged to have infringed on iPhone and iPad design and utility patents, but also monetary damages which could amount to over $2.5 billion.
Samsung has countered with its own claims, saying some of Apple's products infringe on wireless patents held by the South Korean company. Witnesses slated to take the stand later on Wednesday, including technical testimony from Tim Williams, will be speaking to that point.
Along with the settlement talk suggestion, Judge Koh once again asked the parties to narrow their respective cases before they reach the jury. "If you all want to keep overreaching that's up to you," Judge Koh said, according to an in-court tweet from Reuters reporter Dan Levine.
"I've always hated litigation, and I continue to hate it," Cook said, noting that if there was a guarantee against future patent infringement he would "highly prefer to settle versus battle."
The Apple v. Samsung U.S. trial is scheduled to wrap up testimony this week, with jury deliberation coming after closing arguments are completed next Tuesday.