Rumor: 'iPad mini' manufacture to hit 4M units per month in September ahead of October launch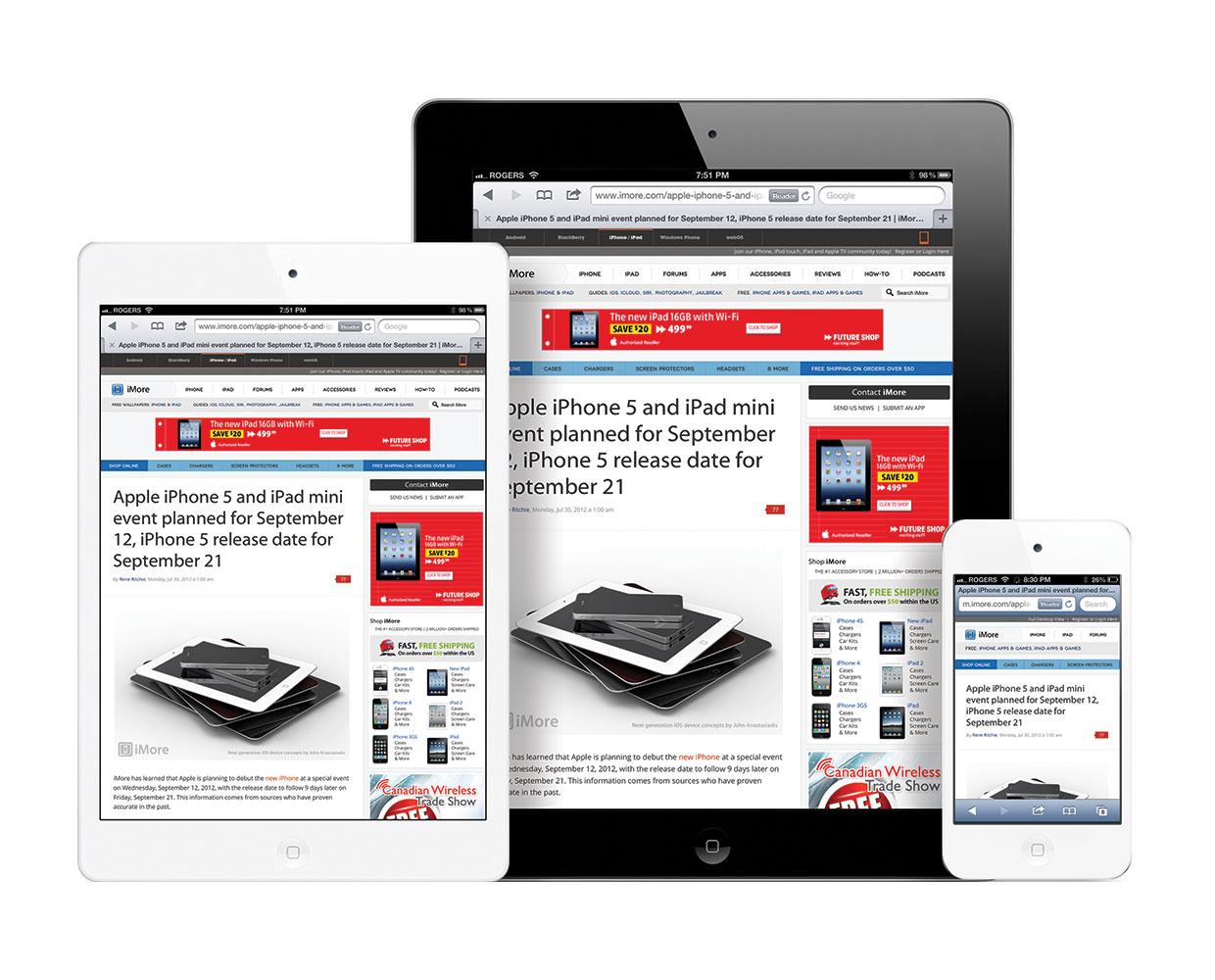 Although details on Apple much-rumored smaller iPad are scarce, fresh rumors say supply volume of the device are estimated to reach four million units per month beginning in September, giving the company enough time to prepare for the lucrative holiday season.
According to inside sources from the sometimes-reliable DigiTimes, Apple's suppliers are gearing up for a manufacturing blitz expected to start in September which will ramp-up production to four million units per month.
The same sources say the tablet will launch in October with a screen resolution similar to that of the iPad 2.
Insiders have also reported that the supply chain has been producing small batches of the smaller iPad since June, with a monthly unit yield in the hundreds of thousands. It was reported in July that Apple manufacturing partner Foxconn was taking on "summer hires" in preparation of large orders for the tablet.
Speculation abounds as to what the device might look like, and mockups based on supposed parts leaks show the tablet could be as thin as the current iPod touch and may take on the small multimedia player's look with a thinner bezel in portrait orientation.
Mockup of alleged "iPad mini." | Source: iMore
The rumors are in line with previous analyst estimates that point to a debut sometime after the anticipated next-generation iPhone launches this fall. Apple is widely expected to unveil the handset at an as-yet-unannounced special event on Sept. 12.