Samsung Galaxy Nexus copied iPhone features to steal market share, Apple says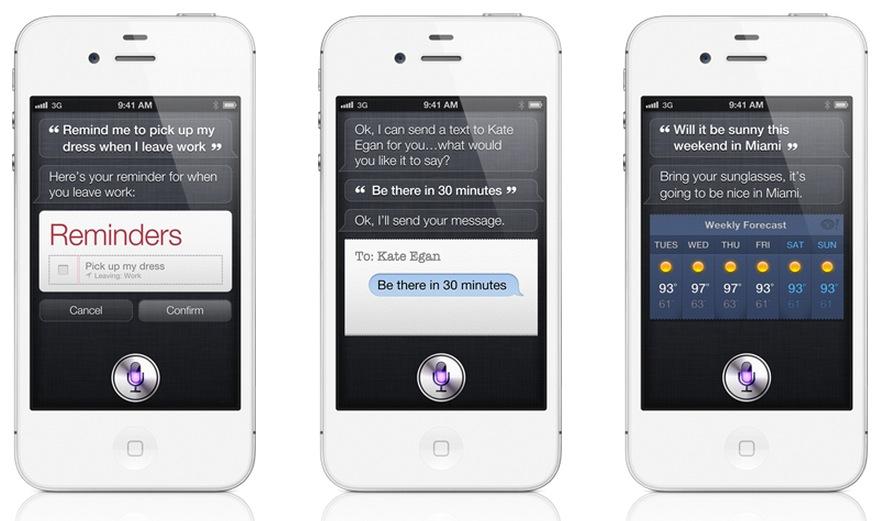 During opening arguments of an appeals court hearing on Monday, Apple counsel said Samsung sought to steal iPhone market share with its Galaxy Nexus smartphone by copying a number of the Apple handset's features including a patented unified search invention.
As the California Apple v. Samsung patent trial moves to closing arguments, a U.S. Court of Appeals for the Federal Circuit case regarding the sales ban of the Korean company's Galaxy Nexus smartphone began proceedings on Monday.
According to in-court reports from Bloomberg, Apple lawyer Mark Perry argued the Samsung handset was part of a "beat-Apple" strategy which consisted of copying a number of features like the iPhone's Siri virtual assistant.
"This was the beat-Apple strategy," Perry said. "This was the top of the line, Cadillac phone they trotted out to compete with the iPhone."
Samsung is seeking to appeal an injunction against the device that would see a sales stoppage until the matter is resolved at a trial currently set to begin in March 2014. By that time, the handset would likely be obsolete, rendering further attempts to reinstate sales a losing proposition.
At issue is whether Apple needs to prove that it lost market share to the Galaxy Nexus in order to initiate a sales stoppage before the patent case moves forward in 2014. Also a point of contention is whether Apple must prove the allegedly infringed upon patent was a driving force of sales for either device.
Samsung counsel John Quinn argues that keeping the Galaxy Nexus on store shelves would do no harm to Apple's market share, saying the device has racked up "minuscule" sales compared to the U.S. market-leading iPhone.
In Apple's third fiscal quarter conference call, the company reported $16.2 billion of recognized revenue from iPhone sales. Quinn said Samsung only managed to net $250 million in Galaxy Nexus sales during the device's first two quarters of availability.
"This is a product that, at most, captured 0.5 percent of the market," Quinn said. "Nothing in the record here would support a finding of irreparable harm" to Apple.
Apple's Siri virtual assistant leverage the '604 unified search patent to provide users with comprehensive answers. | Source: Apple
Apple is asserting a unified search patent which serves as the backbone for Siri functionality on the iPhone 4S. The '604 patent retrieves information from a variety of sources, including the internet and on-device data like emails, with a single search engine, allowing users to get in-depth answers to queries.
According to Quinn, many consumers bought the Galaxy Nexus because it ran Google's Android operating system, claiming the users didn't even know about the unified search feature.
In an Aug. 3 filing with the CAFC, Google said Apple's patent relates "at best, to a very minor aspect of the Galaxy Nexus phone's overall functionality which was never shown to drive sales." The company went on to argue that if a single patent can block sales of a feature-rich modern smartphone, "the design and manufacture of similarly complex technological marvels would become economically infeasible."
Apple won a temporary injunction against the handset in June, claiming infringement of the unified search patent, but Samsung was granted a stay by the CAFC in July along with a request to expedite an appeal.
Samsung's Galaxy Nexus will remain on sale throughout the appeals process, though that timeline remains ambiguous as the three-judge panel has yet to say when it will rule.