Winner of Kodak auction may be determined by Aug. 23 ahead of final sale hearing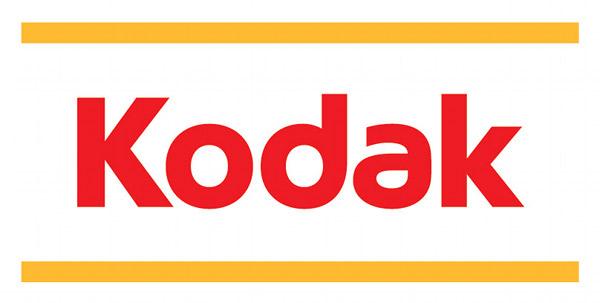 AppleInsider is supported by its audience and may earn commission as an Amazon Associate and affiliate partner on qualifying purchases. These affiliate partnerships do not influence our editorial content.
It was revealed in court documents filed on Friday that Kodak's patent auction will reach a final hearing on Aug. 30, pointing to a possible sale a week earlier where the company will determine which bidder, if any, has won the rights to the valuable digital imaging portfolio.
According to the notice filed with the U.S. Bankruptcy Court for the Southern District of New York, Kodak is expected to give the court a Notice of Final Sale regarding the auctioned patents by Thursday, with a final court hearing to follow a week later. The bankruptcy court was originally scheduled to hold the Final Sale Order hearing on Aug. 13, but Kodak was granted two extensions in hopes of raising more money.
Kodak is trying to sell off a portfolio of 1,100 patents in an effort to pay back over $660 million it owes lenders that furnished the photography pioneer with a loan to keep it afloat during bankruptcy proceedings. The company also owes another $750 million to secured bondholders, according to the Wall Street Journal.
It was reported last week that Apple allegedly created a consortium with Google and a number of Android licensees to buy the patents, keeping the digital imaging properties out of the hands of so-called "patent trolls." Initially, Apple and Google lead two opposing groups in the battle over Kodak's patents.
When bidding started in early August, the offers were much lower than Kodak's expectations, which estimated the portfolio's value to fall between $2.2 and $2.6 billion. According to sources familiar with the process, the maligned photography company first received bids of $150 million to $250 million, but that number has jumped to $500 million as of Friday.
The sale's bidding procedures allow for Kodak to sell the 1,100 patents at stake in pieces or to cancel the auction altogether, however the latter is unlikely given the company's dire financial situation. Once an unflappable force in photography, Kodak's prominence was marginalized by an unwillingness to adapt to the digital revolution.
Kodak plans to put whatever money is left over from the patent sale toward a corporate restructuring that would see the company emerge out of bankruptcy as a printer maker, taking on the likes of established industry giants like Hewlett-Packard.