VMware launches Fusion 5 with 70 new features including Windows 8 optimization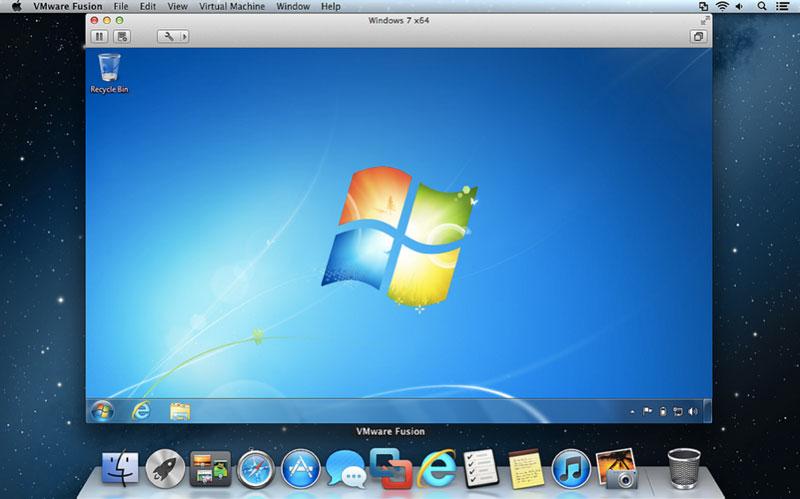 AppleInsider is supported by its audience and may earn commission as an Amazon Associate and affiliate partner on qualifying purchases. These affiliate partnerships do not influence our editorial content.
VMware on Thursday announced its new virtualization software Fusion 5, with 70 new features including a design that takes advantage of the latest features in Mountain Lion, and optimization for Microsoft's forthcoming Windows 8.
VMware Fusion 5 and VMware Fusion 5 Professional are now available for download at a cost of $49.99 and $99.99, respectively
"While the number of users adopting Macs continue to rise, the business environment is still dominated by Windows," said Jason Joel, director, personal products, VMware. "VMware Fusion 5 and Fusion 5 Professional build upon our award-winning platform, adding new capabilities that are in demand among both individual and professional users. Leveraging our experience with consumer and enterprise end-users, we believe this new version of the product is the best solution on the market for users who want to run Windows on Mac simultaneously."
Designed for Mountain Lion –Run Windows on Mountain Lion and search Windows programs in Launchpad, use "AirPlay Mirroring" to stream Mac and Windows applications on an HDTV and get VMware Fusion notifications in Mountain Lion's notification center.
Windows 8 Optimization – VMware Fusion 5 supports Windows 8 standard, pro and enterprise editions so consumers can optimize the new Windows 8 "Metro" environment directly on a Mac. Enhanced Mac Support – Support for the latest Mac technologies include compatibility with Mountain Lion, retina display optimization, USB 3 connectivity, and improved support for large memory Macs.
Next Generation Performance – Performance enhancements include up to 40% faster general performance speeds compared to the previous version of the product, improved power management for longer battery life and faster 3D graphics. Additional Functionalities – New, powerful ways to experience Windows on a Mac are available through an updated virtual machine library that enables seamless transitions between multiple operating systems, one click snapshots with improved graphical appearance, a brand new graphics driver for Linux 3D desktops, and a new embedded learning center for immediate support.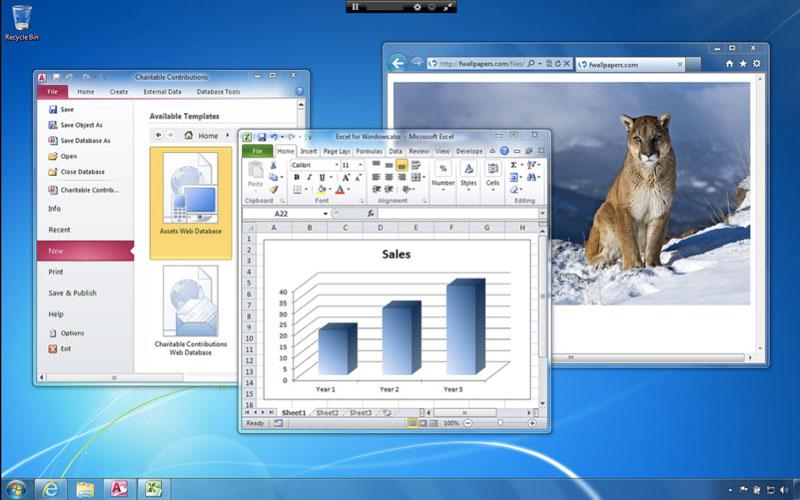 In addition to VMware Fusion 5, the company also introduced a new "Professional" version that aims to improve the way businesses deliver applications to users on Macs and PCs. Features of VMware Fusion 5 Professional include:
Open the Doors to Macs – Whether business applications run on Windows XP, Windows 7, Windows 8 or one of more than 200 other operating systems, VMware Fusion 5 is designed to ensure maximum compatibility with the applications users need.
Create Restricted Virtual Machines –Create an encrypted corporate image that meets the needs of employees and enables productivity from their first power-on. To avoid tampering of the corporate image, restrictions can prevent users from changing virtual machine settings or attaching USB devices to Windows.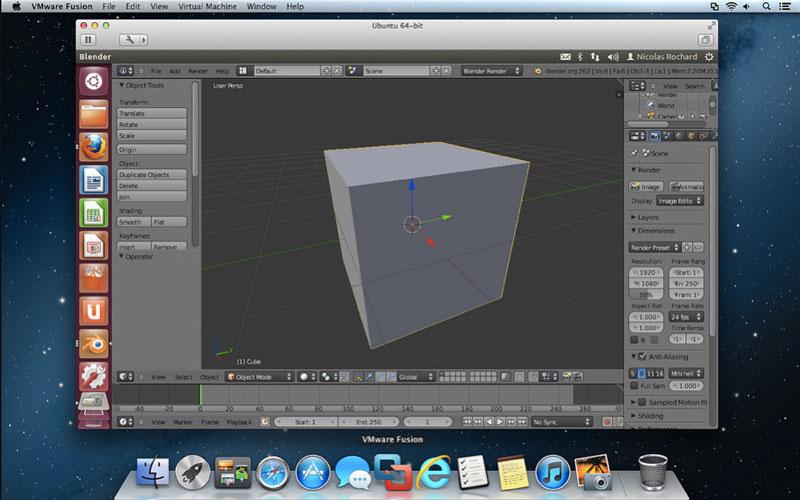 Easy Deployment Across Multiple Platforms – VMware Fusion 5 Professional includes a commercial license of VMware Player™ 5 to deploy and run restricted virtual machines on Macs, Windows and Linux systems. So regardless of the underlying platform, VMware Fusion 5 Professional gives users the business applications they need.
Reduce Support Costs – Reduce support costs by directing end-users to customized Web resources directly from VMware Fusion 5 Professional's Help menu.
Easy Management – VMware Fusion 5 Professional is a full perpetual license which activates both VMware Fusion 5 Professional and VMware Player 5.
Customers who have purchased Fusion 4 on or after July 25, 2012, are eligible for an electronic upgrade to Fusion 5 at no additional costs.
Fusion 3 and 4 customers, as well as Parallels Desktop customers, can also upgrade to VMware fusion Professional 5 for $49.99. The software is available in English, German, French, Italian, Spanish, Simplified Chinese and Japanese.