Photoshop CS 6 update to bring Retina support this fall, Lightroom to follow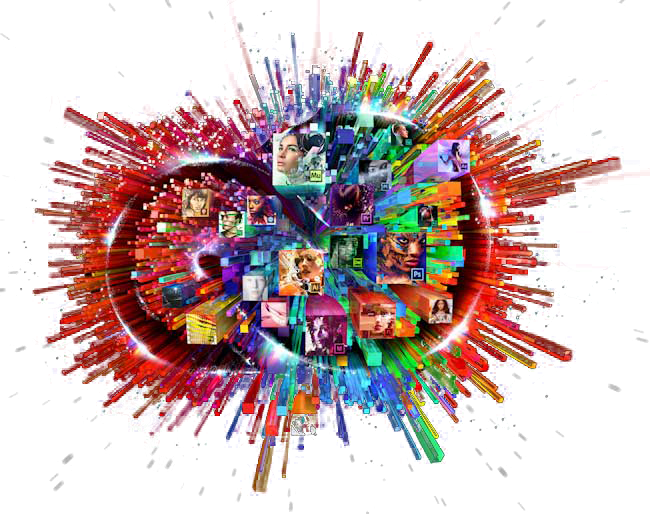 AppleInsider is supported by its audience and may earn commission as an Amazon Associate and affiliate partner on qualifying purchases. These affiliate partnerships do not influence our editorial content.
As promised, Adobe will be updating its latest Photoshop CS6 image editing software to support HiDPI screens like the one found in Apple's MacBook Pro with Retina display, with an expected rollout scheduled for this fall.
In a blog post on Thursday, Adobe announced both Photoshop and Lightroom will be getting HiDPI functionality "in the coming months," specifically naming Apple's MacBook Pro with Retina display as an example of what to expect from the high-resolution support.
When Apple announced the MacBook Pro with Retina display in June, the company said Adobe was already working to bring HiDPI compatibility to the professional photo editor but fell short of mentioning when to expect the update.
While the free Photoshop CS6 update is slated to reach existing customers this fall, the launch schedule for Lightroom 4 appears to be up in the air, as Adobe said it will release the software "as soon as work is complete."
In another post specifically regarding Adobe's work in relation to the MacBook Pro with Retina display, the company said other programs are expected to follow suit but notes the process of updating software to support such a high-resolution screen is more involved than just tweaking UI elements.
From Thursday's blog post:
The increased resolution of these displays requires that each product update the interface of the application and ensure that the content or the creation itself is displayed accurately with the appropriate level of fidelity. As an example, to enable HiDPI display support in Photoshop requires the replacement of 2500 icons and cursors and other engineering work which will be complete and ready for customers this Fall. […] Therefore each product team will be releasing support for HiDPI display for Apple's Retina Display as soon as the development is complete and tested for each individual product.
Currently, Adobe plans to bring HiDPI support to Dreamweaver, Edge Animate, Illustrator, Photoshop Touch, Prelude, Adobe Premiere Pro and SpeedGrade. The updates will be free to CS6 and Creative Cloud users.
The blog post points out that Photoshop, Lightroom and the iPad-centric Photoshop Touch will all support Retina display quality screens, but Photoshop Elements will not be HiDPI-compatible in the near future.
Also mentioned Creative Cloud members should expect to receive "new features" soon, though the company failed to give further details on what those could be.