New video shows realistic mockup of fully-assembled iPhone 5 at IFA 2012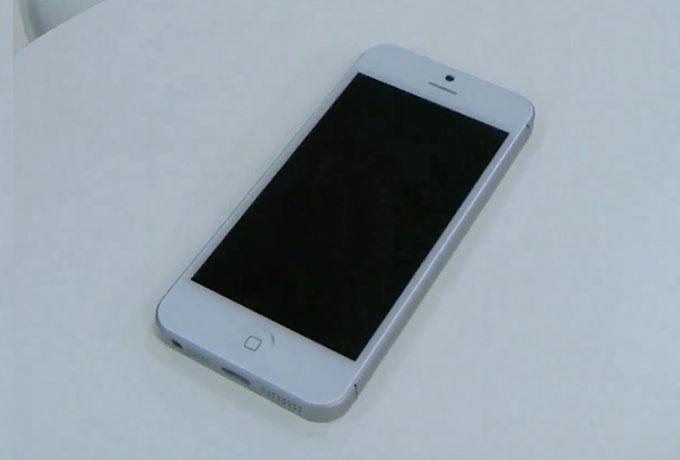 AppleInsider may earn an affiliate commission on purchases made through links on our site.
A new video out of this week's IFA consumer electronics show claims to be the first to have captured a fully assembled iPhone 5, though a closer inspection of the footage instead points to one of the more realistic mockups to date.
GSM Israel says it stumbled upon the device at the booth of a third party accessory maker during its normal tour of the IFA show floor in Berlin on Saturday. The device in the video appears fairly similar to the dozens of earlier leaked enclosures said to represent the new iPhone.
The two-tone silver and white handset sports finely brushed aluminum edges and buttons, a larger 4-inch display screen, and what would appear to be a fully-assembled mini Dock Connector and rear-facing camera module.
However, the surface of the device produces reflections similar to what you'd expect from a synthetic material, rather than the traditional iPhone Gorilla glass, suggesting its almost certainly a well-crafted mockup based of leaked parts and schematics.
Similar mockups of the second-generation iPad made headlines back in January of 2012 when they were spotted at the Consumer Electronics Show in Las Vegas, just weeks before Apple took the wraps off the slimmer tablet.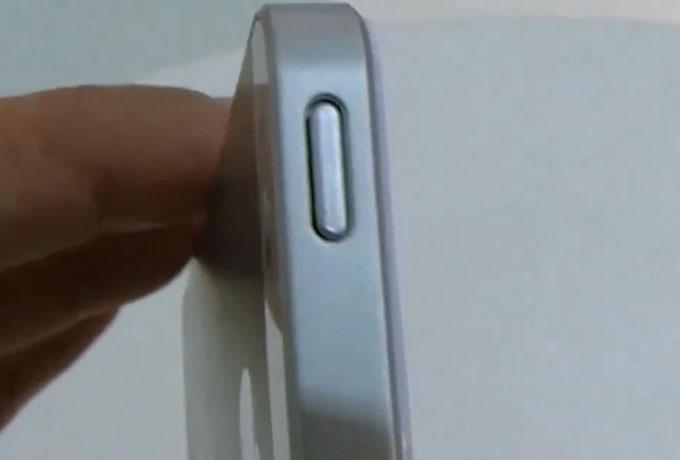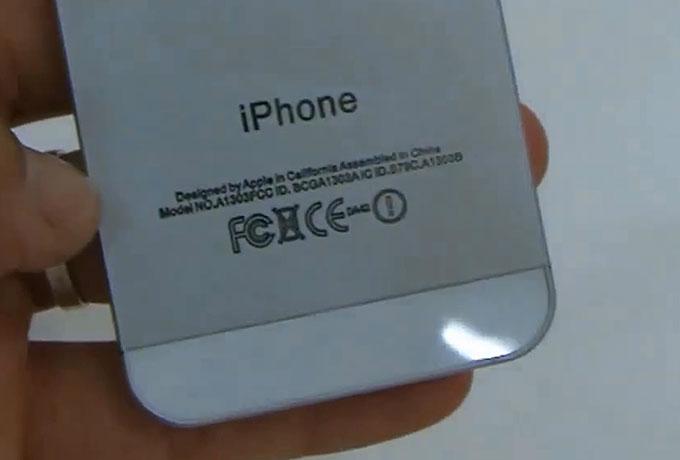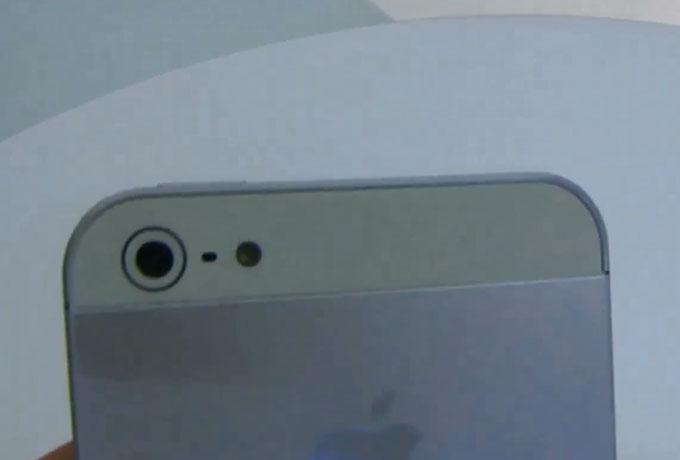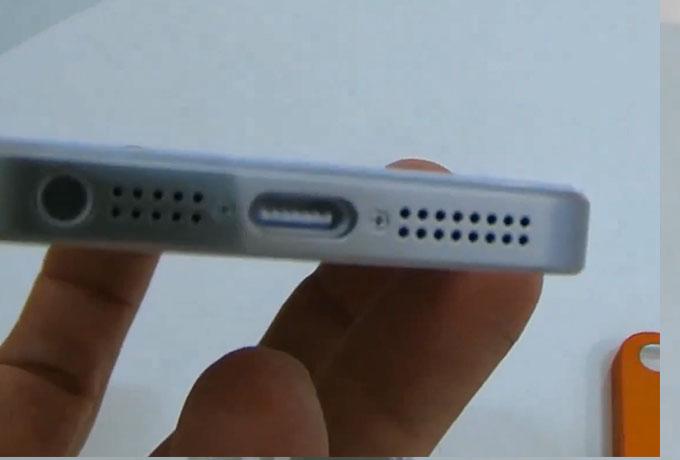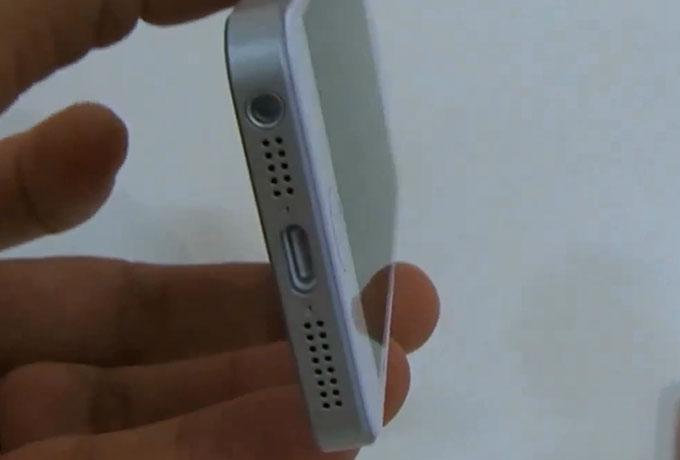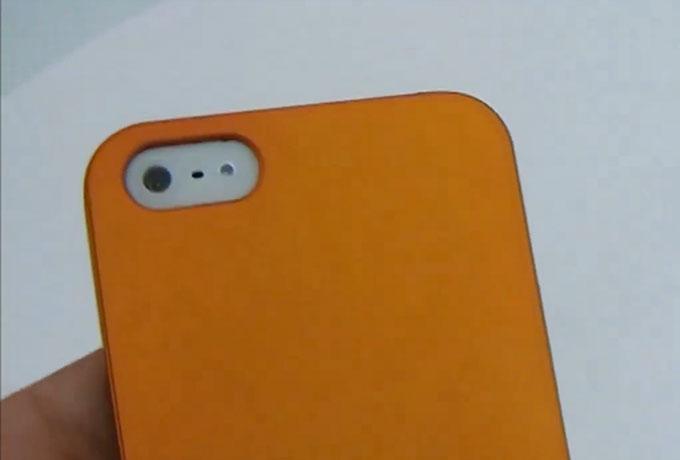 AppleInsider also analyzed a high-quality version of the video and discovered further reasons to doubt the device is an authentic iPhone 5. For instance, a close up of the markings on the rear of the handset read "Model NO. A1303," which was a model number Apple already used for the iPhone 3GS. Its FCC ID of "BCGA1303A" was also the FCC ID for the iPhone 3GS.
Nevertheless, the mockup in the video offers one of the best visual examples yet of what Apple's new iPhone is expected to look like when it makes its debut on September 12th.