Rumor: China Unicom may start next-gen iPhone sales by year's end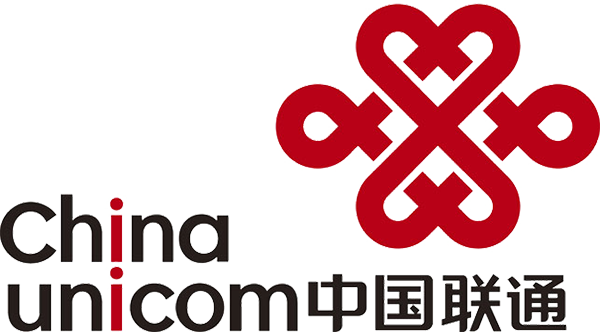 Inside sources at China Unicom claim the wireless carrier's executives recently ended a successful negotiation session with Apple regarding the next-generation iPhone and expect the handset to launch on the network by the end of the year.
Employees claiming knowledge of the Chinese carrier's plans said China Unicom Deputy General Manager Li Gang and other unnamed executives concluded (machine translation) a successful August visit to the U.S., the result being a possible earlier than usual release of Apple's much-anticipated smartphone, reports Sohu IT.
As noted by The Next Web, Apple in the past has staggered big product launches, with China having to wait months following the U.S. debut. If the rumors of a 2012 Chinese release are true, the sixth-generation iPhone could see the fastest rollout in Apple history, beating last October's iPhone 4S launch which debuted simultaneously in the U.S., Canada, Australia, the U.K., France, Germany and Japan. The handset went on sale in China nearly three months later in January, however unruly crowds prompted Apple to postpone sales.
China Unicom, the nation's second-largest carrier behind the world's largest wireless operator China Mobile, has been an Apple partner since 2009 after signing on to a three-year deal to sell the iPhone. Apple also reached an agreement with China Telecom to sell the handset in February.
China Mobile has yet to strike a deal to bring the iPhone to its 600 million subscribers, however a report in February rekindled rumors that the wireless monolith would soon carry the device on its 4G TD-LTE network. As of this writing, no official agreement has been announced.
Apple on Tuesday sent out invitations for a special Sept. 12 event, alluding to the unveiling of its next-generation handset.