Apple's rumored set-top cable box won't make 2012 debut, report says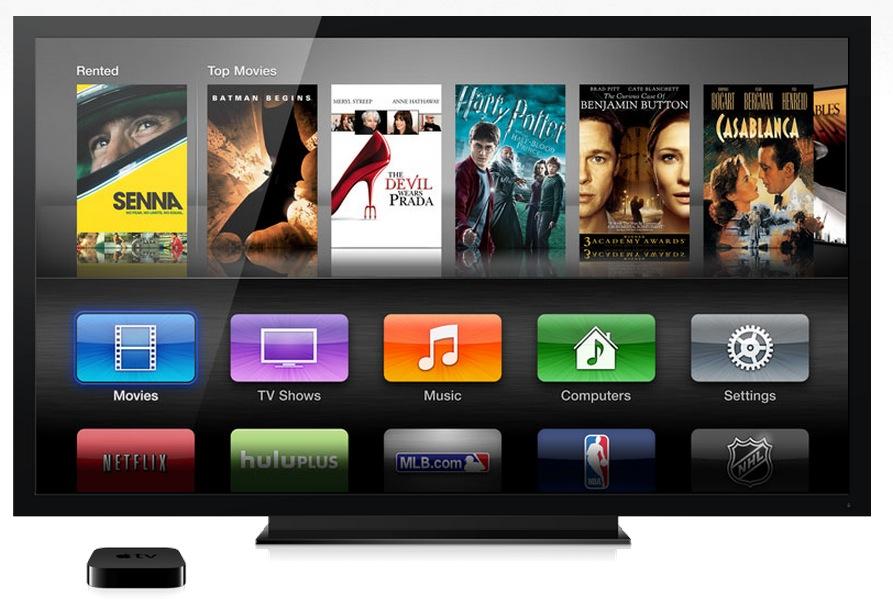 AppleInsider may earn an affiliate commission on purchases made through links on our site.
Apple's attempts to be a power player in the TV market may be delayed until next year, as an insider familiar with the company's plans claims a rumored set-top box won't be unveiled in 2012.
Citing stalled talks with media companies and cable providers hesitant to let Apple get a foothold in the industry, the source told Bloomberg that no new TV-centric products will be coming out of Cupertino this year.
A report in August claimed Apple was in discussions with major cable operators to let consumers use a branded set-top box to view both live television and internet-based content. Key to the alleged product's success would be advanced cloud-based DVR capabilities that some say will blur the line between live and on-demand content. In particular, Apple is looking to store DVR content in the cloud, allowing users to start any show at any time.
According to people familiar with the ongoing negotiations, one of the main points of contention is control over the rumored device's user interface, which insiders say will use iOS icons similar to the current internet-connected Apple TV, rather than the much-maligned UIs seen on existing cable boxes. Apple is said to be making some progress with Time Warner Cable, though any proposed deal is far from being finalized.
"Unlike other distributors, we are not religiously wedded to absolutely controlling the user interface," said Time Warner COO Robert Marcus of the operator's existing UIs. He didn't specifically comment on Apple's plans.
Apple's current Apple TV is limited to streaming content. | Source: Apple
Entering the cable and broadcast TV markets is a tall order given established industry players don't want to see their power eroded by tech companies like Apple. In addition to friction with cable TV operators, Apple must convince cable subscribers to purchase a box directly instead of renting it from their provider. A similar tack was taken by TiVo, the third-party DVR with limited internet streaming capabilities that stores content on-site, but the device wasn't part of an integrated system and has seen limited success.
Apple is said to be focusing on cable operators that would allow access to live content without requiring new content agreements. This may prove a challenge since most media belongs to content providers, meaning Apple would need to negotiate with those companies separately. The company may be willing to make concessions, however, as another source said Apple is also investigating leasing the boxes through cable companies in place of the devices currently on offer.