Samsung reportedly dropped as memory supplier for first batch of next-gen iPhones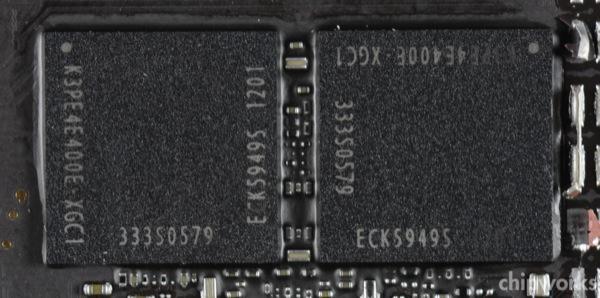 Industry sources claim Apple has cut orders for Samsung memory modules to be used in its upcoming next-generation iPhone, saying the first batch of handsets widely expected to launch on Sept. 21 following Sept. 12 debut, will not carry chips made by the South Korean company.
While Apple will continue to use Samsung-made DRAM and NAND flash modules in future products, the Cupertino tech giant is tapering orders made to its smartphone rival, an unnamed supply chain source told Reuters on Friday, Korean local time.
A separate report from The Korean Economic Daily cites another person familiar with the matter who said Apple dropped Samsung memory completely for initial iPhone rollout. Taking the place of Samsung's units will be parts made by Toshiba, Elpida Memory and SK Hynix.
"Samsung is still in the list of initial memory chip suppliers (for new iPhones)," said the Reuters source. "But Apple orders have been trending down and Samsung is making up for the reduced order from others, notably Samsung's handset business."
The person went on to say the move away from Samsung is in line with Apple's plan to diversify its supply chain, and is not in response to the two companies' worldwide patent dispute. The iPhone maker has been attempting to reduce its reliance on Samsung parts for months, the most recent move prompting the Korean electronics giant's value to fall over concern that it would be shut out as an Apple supplier.
Samsung-sourced DDR2 RAM modules as used with Apple's A5X chip. | Source: Chipworks
The high demand for Apple products frequently outweighs supply, especially at big launches like the upcoming next-generation iPhone, and the company is looking to spread out its supply chain to combat possible component shortages that would cause a production slowdown.
Samsung is the sole supplier of the Retina displays used in the third-generation iPad, and fabricates the A-series SoCs found in Apple's iDevice line, as well as a number of other integral components.
Apple is expected to debut the sixth-generation iPhone at a Sept. 12 special event, which will be followed by a rollout on Sept. 21.