WSJ: Next-gen iPhone will have 'around the world' LTE functionality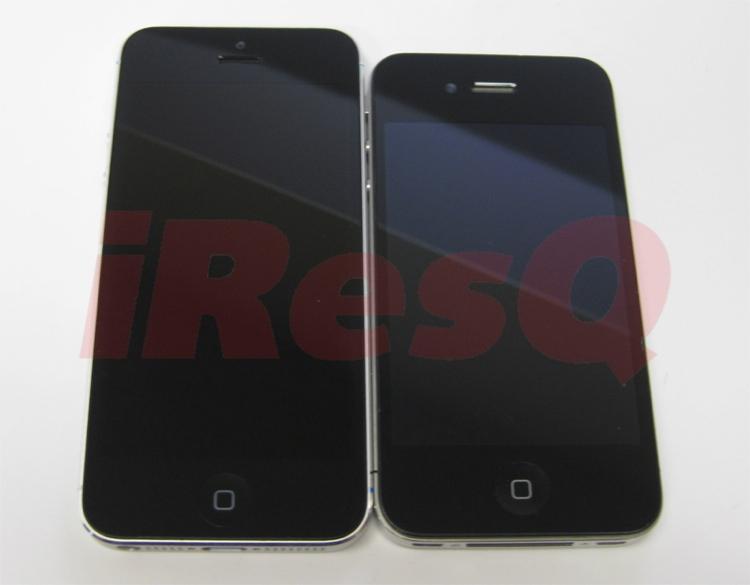 A Wall Street Journal report on Friday claims Apple's upcoming iPhone will boast global 4G LTE support, a function that will no doubt make the next-generation handset more desirable for international jet setters who crave fast data speeds.
Citing people familiar with Apple's plans, the WSJ notes the next-gen iPhone will boast compatibility with 4G LTE networks in the U.S., Europe and Asia, though the functionality may not be available to all countries and carriers at launch.
Analysts and pundits alike have speculated that the new iPhone, tentatively being called "iPhone 5," will be able to operate on worldwide LTE networks, a feature that rivals like Samsung have recently implemented in their latest smartphones.
Apple released its first LTE-equipped product with the third-generation iPad, however the device was only compatible with Verizon and AT&T in the U.S., and Bell Canada, Rogers Communications in Canada. The New iPad caused a small fracas in Australia, however, as Apple advertised the tablet as being "4G" despite not being compatible with the country's existing high-speed networks.
Alleged side-by-side comparison of next-gen iPhone and iPhone 4S | Source: iResQ
It was reported in May that Apple would likely use Qualcomm's LTE baseband chip built on the 28nm process.
The sixth-generation iPhone is widely expected to make its debut at a Sept. 12 special event, for which Apple sent out invitations earlier this week.