Apple's alleged 9-pin dock connector may be same size as Micro USB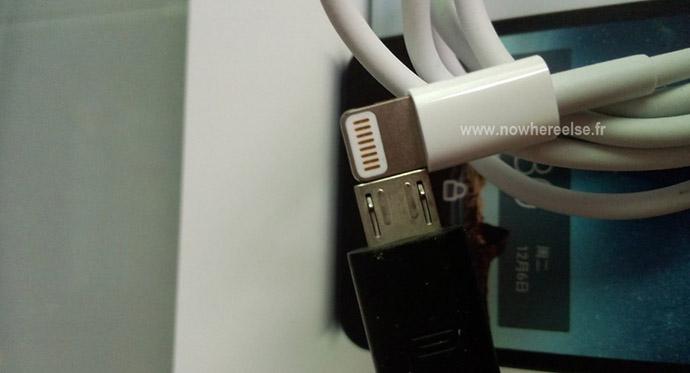 New images released on Saturday compare what appear to be a Micro-A USB cable with the smaller 9-pin dock connector Apple is rumored to be deploying with the sixth-generation iPhone, showing the two components share almost identical dimensions.
The side-by-side comparison shots from French blog nowhereelse.fr were furnished by the same tipster who reportedly sent in some of the first images of Apple's alleged smaller dock connector in August.
Oddly, Saturday's photos show advertising paraphernalia from Chinese electronics firm MEIZU, however the source said not to "pay attention to [that] detail," adding the alleged part in question is in fact a legitimate Apple product. While AppleInsider can't verify the validity of the source's claims, the connector looks to be identical to those pictured in previous reports.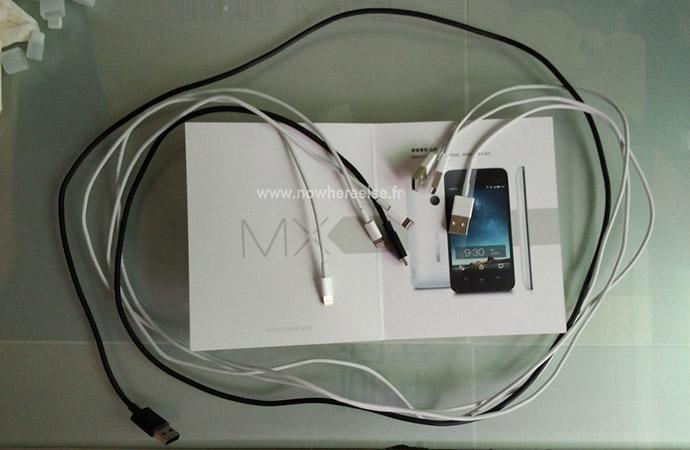 As seen in the images, the purported 9-pin format is nearly identical in size to the Micro USB plug, though Apple's rumored part appears to be slightly longer and thinner.
As with most USB connectors, the Micro-A type features a housing in which contact pins are aligned in a linear manner, thus requiring an opening into which the tongue of a female receptacle can interface. Apple's current 30-pin connector is built on the same principle, however the company's new, smaller unit eschews that design for a more robust male/female system.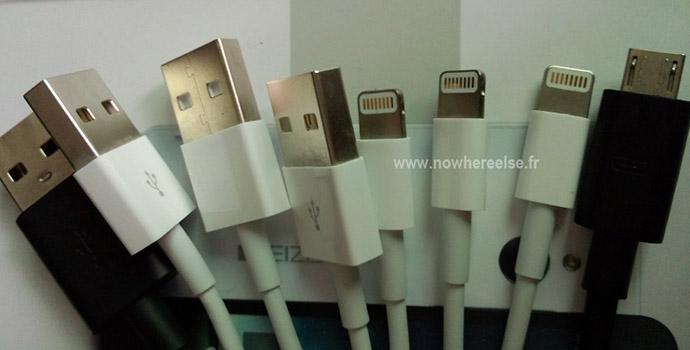 According to sources, the supposed new plug will feature a layout with eight pins exposed on either side of a metal shell which serves as a ninth contact, thus allowing for orientation-independent use. With the new design, users will no longer have to make sure that the connector is right side up when inserting it into an iDevice.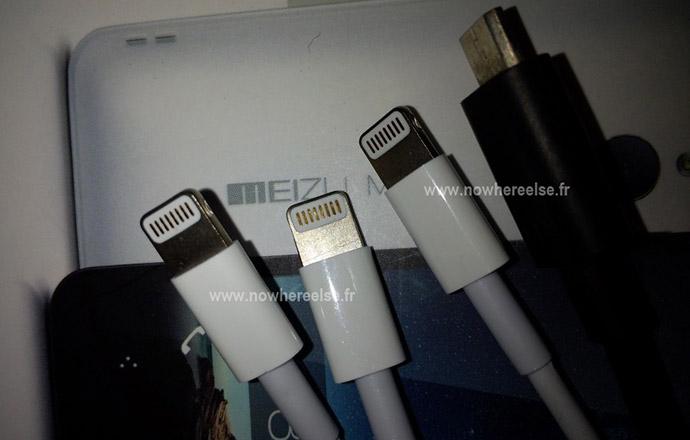 Apple is widely expected to unveil the sixth-generation iPhone next week after the company sent out invitations for a Sept. 12 special event.