Apple suppliers now shipping new 13" Retina MacBook Pros, iMacs - report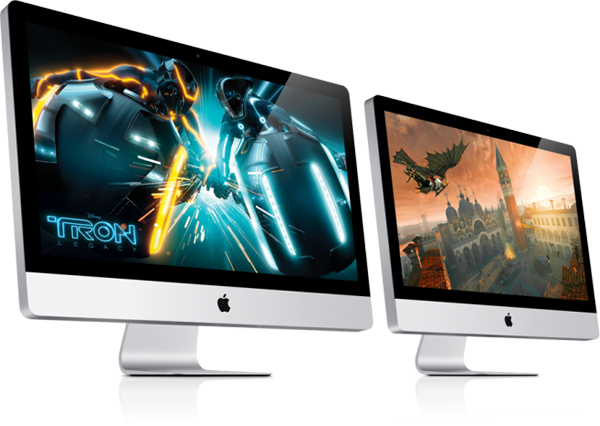 New 13-inch MacBook Pros with Retina display and updated all-in-one iMacs are now being shipped by Apple's upstream supply chain, according to a new report.
The details were published by sometimes-reliable DigiTimes on Monday, citing its usual sources in Apple's supply chain. Those anonymous tipsters reportedly indicated that the new 13.3-inch MacBook Pro with Retina Display should officially launch in September or October.
The report also indicated that Apple planned to launch three models of the new iMac, but yield problems with panels led the company to postpone mass production of "the high-end model." No details on exactly which model that is, whether "high-end" was defined through size or hardware speed, was provided.
The information somewhat aligns with what analyst Ming-Chi Kuo of KGI Securities indicated about the new iMacs last August. He said production issues with the all-in-one desktop would lead to the 21.5-inch model launching at a sooner date than the larger 27-inch model.
The new iMacs are not expected to feature high-definition Retina displays, but will reportedly have a redesigned chassis along with Intel's latest Ivy Bridge processors.
The production issues are said to be caused largely by a new "full-lamination process" that will attach the display panel to the protective cover glass as part of the new design.
DigiTimes first reported in April that Apple planned to feature a new glass front design of the updated iMac lineup. It was said that the new models would feature anti-reflective display technology, and that they would be notably thinner than current models.
The iMac is said to be the most popular all-in-one desktop model in the world. In terms of overall desktop sales, Apple is the fifth-largest global manufacturer.