Huge sales but no big surprises expected from Apple's 'iPhone 5'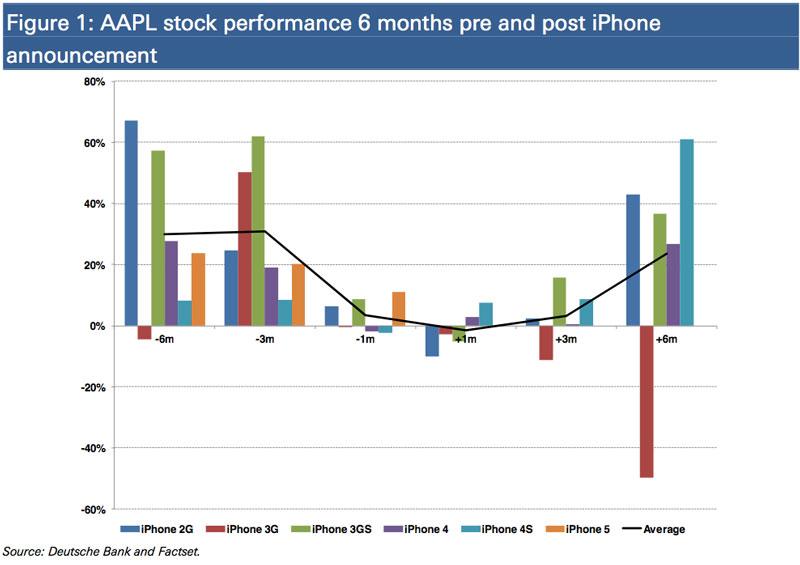 AppleInsider is supported by its audience and may earn commission as an Amazon Associate and affiliate partner on qualifying purchases. These affiliate partnerships do not influence our editorial content.
With the anticipated unveiling of the next iPhone this week, Apple is expected to bring about the biggest launch in the history of consumer electronics, though a plethora of leaked parts and information mean there probably won't be any big surprises.
Analyst Brian White with Topeka Capital Markets said in a note to investors on Monday that he believes Apple's so-called "iPhone 5" will be the biggest upgrade in the history of consumer electronics. He believes Apple could sell between 10 million and 12 million units of the new iPhone to be sold in Apple's current fiscal quarter, which concludes at the end of September.
Chris Whitmore of Deutsche Bank also expects the new iPhone will represent the most significant handset upgrade to date from Apple, with an expected LTE 4G radio, larger 4-inch display, and a redesigned form factor.
"We expect this feature set to drive a massive refresh cycle which should be reflected in Apple's valuation over time," he said. "In short, we'd use any weakness in AAPL around the iPhone 5 event as a buying opportunity."
Any weakness in the company's stock this week may come from a lack of surprises in the unveiling of the new iPhone. Whitmore said with all the leaked information leading up to Wednesday's keynote, it "appears unlikely that Apple will positively surprise on iPhone 5's feature set."
With production of the new iPhone believed to be ramping up overseas, this year a significant number of leaks have shown what is expected to be the new iPhone's design, including the taller 4-inch display and the smaller 9-pin dock connector. The back of the new iPhone has been shown to have a new two-toned design featuring aluminum and glass.
Parts claimed to be for the new iPhone have even been photographed in detail side by side with Apple's existing iPhone 4S, iPhone 4 and iPhone 3GS handset designs. They have shown that the new iPhone will be even thinner than its predecessors.
Deutsche Bank's research found that previous iPhone announcements had a small impact on Apple's share price. On average, the stock was up 1 percent the day after an announcement, up 1 percent five trading days after, and down 2 percent a month afterward.
But in the longer term, Apple's share price was up an average of 3 percent three months after an iPhone announcement, and a whopping 24 percent six months following the unveiling of a new iPhone.