Purported iPhone 5 logic board shows LTE modem, A6 CPU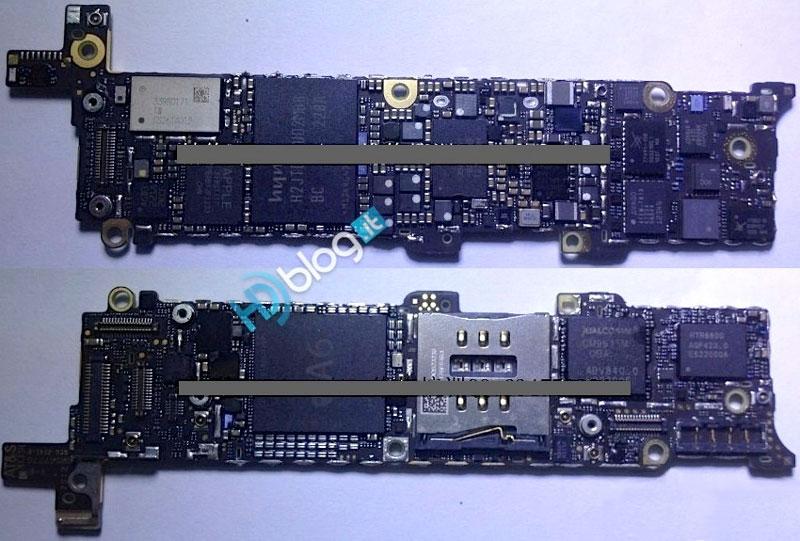 AppleInsider is supported by its audience and may earn commission as an Amazon Associate and affiliate partner on qualifying purchases. These affiliate partnerships do not influence our editorial content.
The flurry of last-minute leaks continues, as a new picture claims to show the logic board from Apple's iPhone 5, complete with a 4G LTE modem chip and a new A6 processor. Separately, a series of pictures appear to show the final design of the iPhone 5.
The picture, published on Wednesday by HDblog.it only hours before Apple's keynote presentation, shows space for a chip labeled "A6." That suggests the chip is a major improvement from the A5 processor currently found in the iPhone 4S, as well as the upgraded A5X processor that powers the third-generation iPad with Retina display.
Separately, images that appear to show the final design of the iPhone 5 were republished on Wednesday by nowhereelse.fr.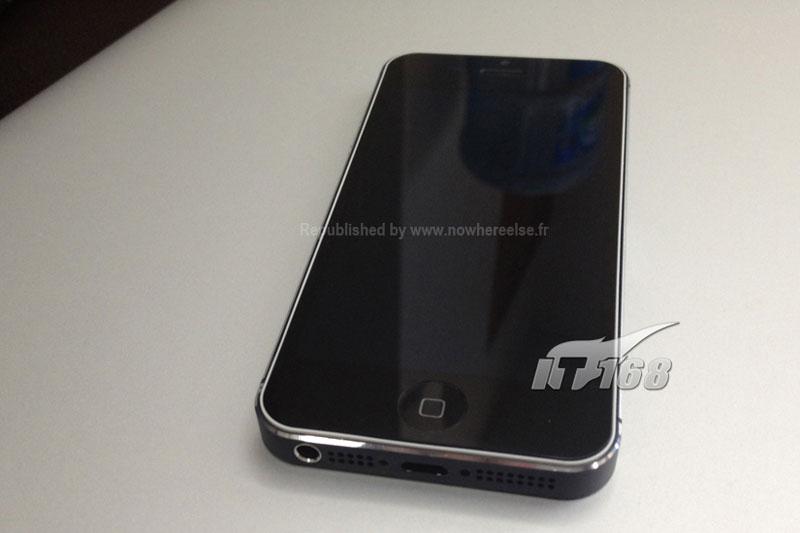 Various reports have claimed that the A6 will be a quad-core chip. It has been suggested that the ARM processor will be based on Samsung's Exynox 4 architecture.
The A5 chip in the iPhone 4S is a dual-core processor clocked at 800 megahertz. In the iPad 2, the A5 runs slightly faster at 1 gigahertz, thanks to a larger form factor with a bigger battery.'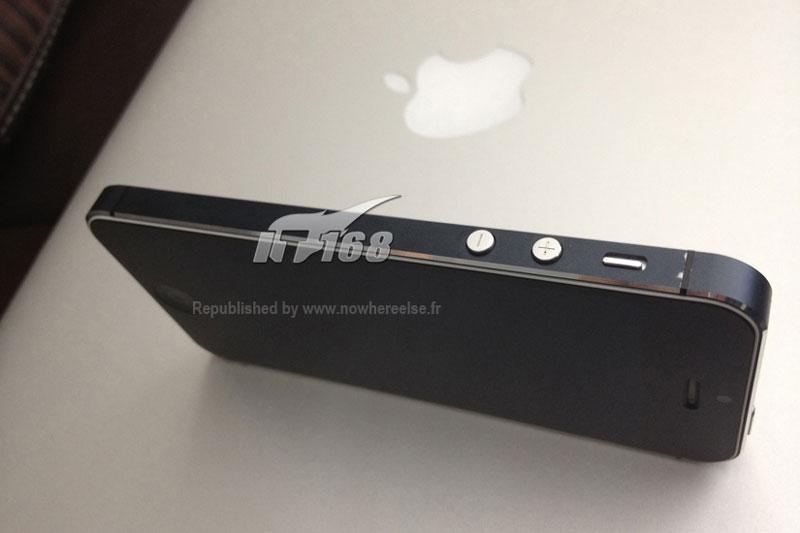 The logic board shown in the picture also appears to include a Qualcomm 4G LTE modem for high-speed data connectivity. LTE support in the new iPhone has been widely expected since the third-generation iPad debuted with 4G LTE connectivity earlier this year.
The part shows a Qualcomm MDM9615M chip, which is an LTE modem and an improved version of the chip used in the third-generation iPad. The MDM9615M silicon was rumored in August to appear in the next iPhone.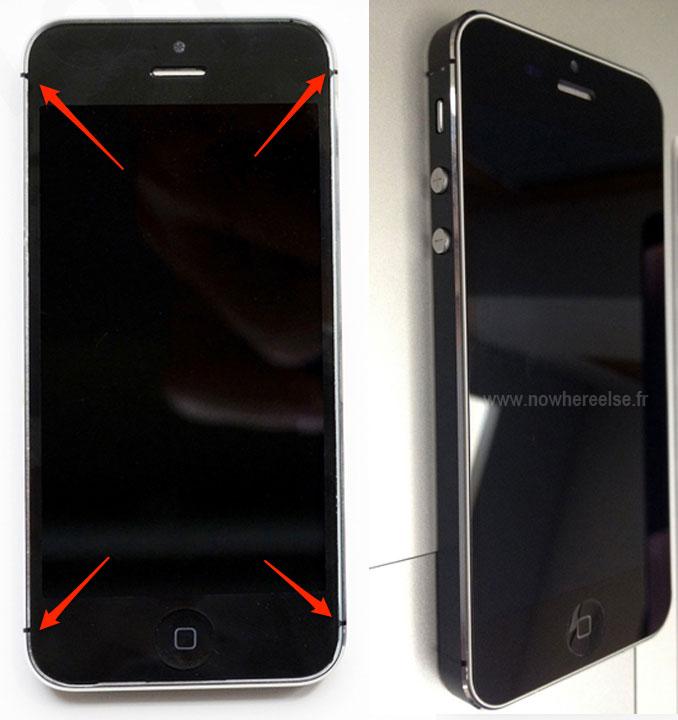 Because the MDM chip's die size is smaller than previous iterations, production yield of the modem is said to be higher and is not expected to cause issues with mass production of the iPhone 5, according to Ming-Chi Kuo, analyst with KGI Securities.
Further evidence of 4G LTE support for the iPhone 5 was discovered on Apple's website earlier Monday. Conducting a search for "iphone-lte" returned a link to an inactive page that suggested the new iPhone will have 4G LTE connectivity.