Rumor: Pegatron to build 50-60% of 'iPad mini' orders, breaks Foxconn's iPad monopoly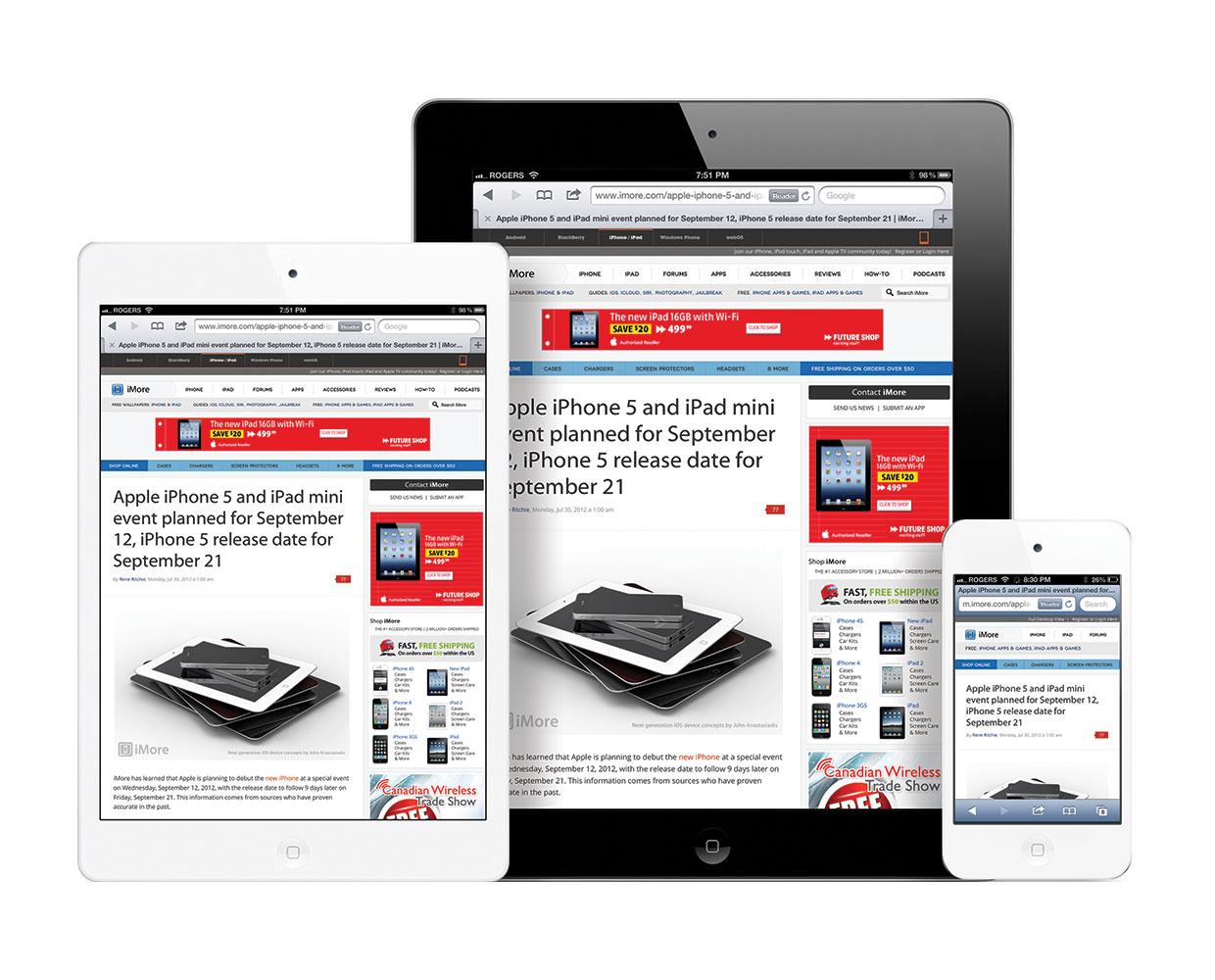 AppleInsider is supported by its audience and may earn commission as an Amazon Associate and affiliate partner on qualifying purchases. These affiliate partnerships do not influence our editorial content.
A report on Monday claims Chinese firm Pegatron has managed to secure 50 to 60 percent of orders to assemble the as-yet-unannounced "iPad mini," effectively ending Foxconn's reign as Apple's sole iPad manufacturer.
Taiwan's Economic Daily News cites two local securities firms (via Engadget) that say Pegatron has already begun mass production of the rumored smaller 7.85-inch iPad ahead of a possible October debut. Previously, Apple's major production partner Foxconn handled all iPad manufacturing as well as the bulk of the Cupertino, Calif., company's computer and iDevice offerings.
Apple is thought to be diversifying its supply chain to better meet increasing demand for its hot-selling iDevices, including individual component manufacturers like Samsung, which was reportedly dropped as a memory supplier for the initial batch of iPhone 5s.
The publication also claims Pegatron will be included as an iPhone 5 manufacturer in the fourth quarter to build some of the 53 million units expected to ship this year.
According to supposed parts leaks, the upcoming 7.85-inch tablet is thought to resemble the last-generation iPod touch, and will be thinner and lighter than Apple's 9.7-inch iPad. Most recently, images of the purported device's housing surfaced, lending credence to speculation surrounding unit's design.
As part of one of its biggest launch seasons ever, Apple is expected to announce the so-called "iPad mini" at a special event in October, about one month after the recent iPhone 5 debut.