Apple's iOS 6 Camera app turns Panoramas on their head
By Daniel Eran Dilger
Wednesday, September 19, 2012, 09:54 am PT (12:54 pm ET)

In this shot at San Francisco's Justin Herman Plaza, the Embarcadero Hyatt Regency and other buildings of Market Street appear to float above the Ferry Building's clock tower.





Panorama capture in Camera app largely forces you to follow a plumb line using the built-in gyroscope. If you ignore this, you can capture some really odd, twisted angles, but you'll also get black stair stepping you'll have to edit out later, as in this crooked panorama experiment at capturing the Bay Bridge.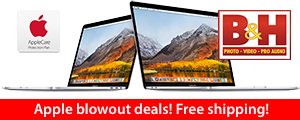 Lowest Prices Anywhere!