Apple's iOS 6 Camera app turns Panoramas on their head
By Daniel Eran Dilger
Wednesday, September 19, 2012, 09:54 am PT (12:54 pm ET)

Retuning to the middle of San Francisco, this vertical panorama of Dolores Park contrasts with the earlier horizontal panorama from the same spot.






Expect iOS 6 Panoramas in both wide and tall orientations to quickly deluge Flickr and other photo sharing sites as experimental photographers try out the new feature.
Today's Headlines
No news headlines yet today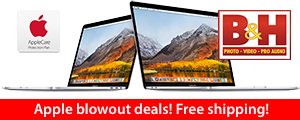 Lowest Prices Anywhere!