Apple's Lightning connector shortage blamed on supplier change, poor production yield rates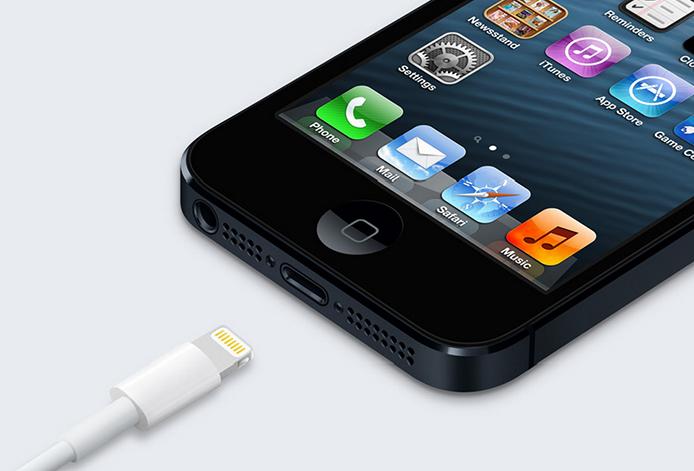 AppleInsider is supported by its audience and may earn commission as an Amazon Associate and affiliate partner on qualifying purchases. These affiliate partnerships do not influence our editorial content.
As Apple's new iPhone 5 sees record-breaking sales, a report on Monday explains why the unit's new Lightning connector and associated adaptors are seeing stockouts.
A research note shared with AppleInsider, well-informed KGI analyst Ming-Chi Kuo notes a change in supplier weighting combined with low yield rates has caused a shortage of Lightning connector supply.
Being roughly 80 percent smaller than its predecessor, Lightning is a complex component and requires new production methods, therefore decreasing the initial yield rate.
It is estimated that Cheng Uei, otherwise known as Foxlink, has been allocated 60 percent of all Lightning production, while Hon Hai, or Foxconn, retains the remaining 40 percent. However, output from supply channels indicate that only Foxlink is able to make stable shipments due to a better yield rate, meaning overall supply can't meet crushing demand from early iPhone 5 adopters.
With previous iDevices, Hon Hai was the main supplier of the 30-pin connector and enjoyed a 50 to 60 percent share of orders while other companies picked up the slack. When the new Lightning connector was introduced alongside the iPhone 5, however, yield rates from Hon Hai's facilities were low, allowing rival company Cheng Uei to take the lead in supplying Apple with the new part.
While the specific numbers are unknown, the change in supply weighting from Foxconn to Foxlink is seen as a definite driver in the supply shortage.
Sources say Apple has asked Cheng Uei to dedicate additional workers and production lines to Lightning production to make up for the supply gap, however the ramp up process requires time and is not expected to be solved overnight.
Despite being criticized for introducing a new dock form factor, effectively rendering a decade of 30-pin compatible accessories obsolete, Apple saw Lightning connectors and cables sell out in less than half an hour after iPhone 5 preorders went live last week. Currently, the Apple Store is showing delivery times for the adaptors and connectors pushed back into October.