Rumor: 'iPad mini' production now underway in Brazil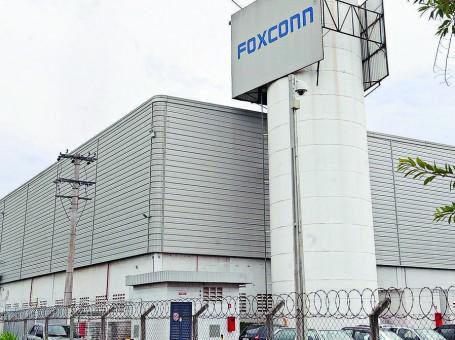 With an official unveiling expected this month, Apple is said to be currently building "iPad mini" units at a Foxconn factory in Brazil.
Citing an unnamed source, Japanese blog Macotakara reported on Monday that production of the iPad mini is currently underway at a Brazilian factory. It was not known whether units were also being built in China, where most of Apple's devices are assembled.
The source also reportedly said that the final production unit does not have a microphone hole on the back side of the case. The new iPhone 5 added a microphone between the rear-facing camera and flash on the back of the unit, and mockups of Apple's smaller iPad also showed a rear mic.
Monday's report didn't identify Foxconn by name, but the company is responsible for assembling the majority of Apple's products, and opened a new factory in Brazil earlier this year.
Rumors first surfaced in July that Apple would produce its 7.85-inch iPad at a Foxconn factory in Brazil starting in September. The same website reported over the summer that production would begin in time for a fall launch.
The latest report continues a flurry of iPad mini related news that has surfaced on Monday. Earlier reports pegged a possible Oct. 17 event to unveil the anticipated device, while a mockup of the rumored product was compared to a Google Nexus 7 and an Amazon Kindle Fire HD.