Select Apple employees now get two-week breaks for 'special projects'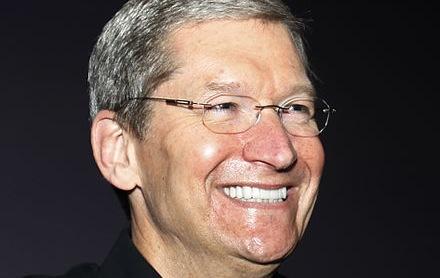 Apple CEO Tim Cook began allowing certain employees to work on special "side-projects," a move that brings the company more in line with industry rivals like Google.
Dubbed "Blue Sky," the initiative grants a limited number of employees two-week breaks to work on projects outside the realm of their normal duties, and reportedly aims to keep worker loyalty high in the midst of poaching, according to The Wall Street Journal (via Business Insider).
Apple's new program is akin to Google's long-standing "20 percent time," which allows engineers at the internet search giant to spend one day a week on side projects that may yield usable products or solutions.
The WSJ noted that Apple's Blue Sky is a "far cry" from what Google's plan offers, especially in relation to the number of employees participating, but the decision to start the program at all denotes a cultural shift for the Cupertino company.
Cook apparently started Blue Sky earlier this year, though an exact date was not revealed.