Users report dead Apple TVs after installing software update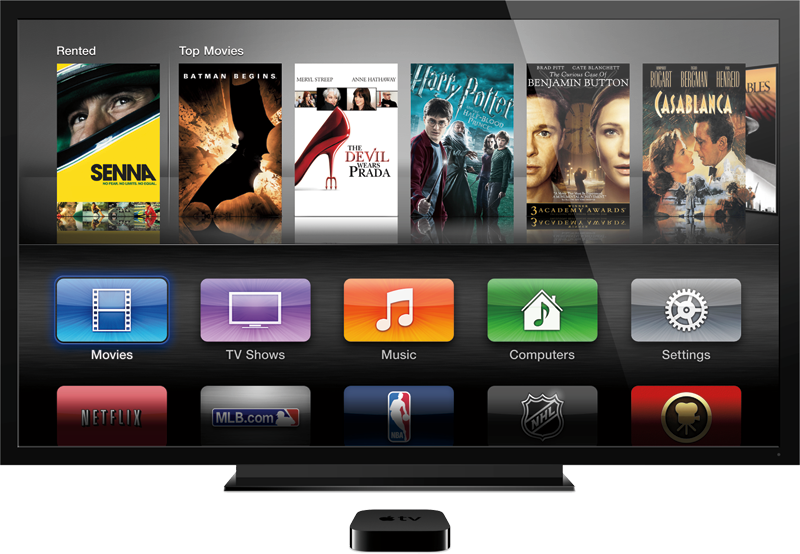 Problems associated with the latest software update for the Apple TV set-top box have resulted in non-functional units for some users.
Details of the issues can be found in a growing thread discovered by AppleInsider at the Apple Support Communities website. There, users of the iOS-based Apple TV models indicate that upgrading the software on their device has rendered it useless.
After running the software update option on the Apple TV, a number of users indicated that the hardware simply displayed a blinking light, while nothing but a black screen is shown on their HDTV. Others found that their Apple TV could no longer connect to their network after updating, rendering the streaming-centric device useless.
Users began posting about issues with the Apple TV software update in late September, but the thread has continued to grow, with posts made as recent as Tuesday.
Manually downgrading the Apple TV software has been discovered to work as a possible fix for those affected by the issue. The process requires installing an IPSW restore file from Apple, plugging the Apple TV into a Mac or PC with a micro USB cable, and force restoring the software through iTunes.
The latest Apple TV software update launched in September labeled as version 5.1. It added support for Shared Photo Streams, and added the ability to send audio content from the Apple TV to AirPlay-enabled speakers and devices, including the AirPort Express.