Time Magazine names Apple's iPhone 5 its 'Gadget of the Year'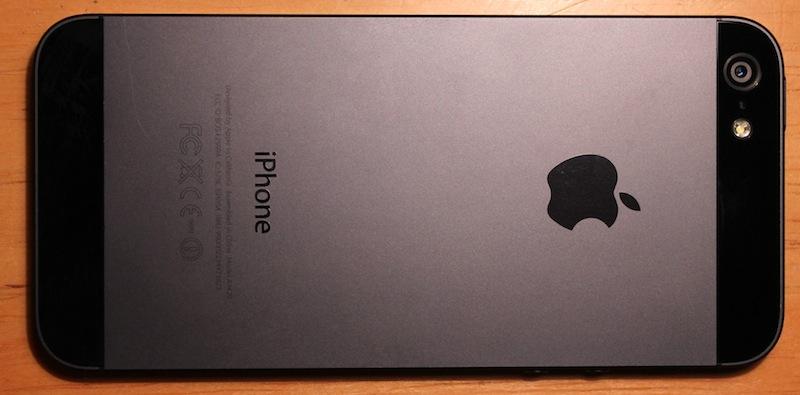 AppleInsider is supported by its audience and may earn commission as an Amazon Associate and affiliate partner on qualifying purchases. These affiliate partnerships do not influence our editorial content.
In its annual list of the best gadgets available, Time has named Apple's new iPhone 5 the top device of 2012, while the 15-inch MacBook Pro with Retina display also made the cut.
The magazine's list, compiled by author Harry McCracken, praised the iPhone 5 as "one of the most artfully polished gadgets anyone's ever built." He said it outperforms other "nifty" smartphones, like Samsung's Galaxy S III.
"When it comes to melding hardware, software and services so tightly that the seams fade away, Apple still has no peer," he said.
In taking first place, Apple edged out Nintendo's newly released Wii U game console. The new platform includes a controller with a tablet-style touchscreen.
Though the Wii U GamePad is tablet-like, it's not a direct competitor to Apple's iPad, as the controller is actually driven wirelessly by the Wii U console. As such, Nintendo's new GamePad accessory cannot be used as a gaming or tablet-style device on the go.
Also on Time's list is Apple's 15-inch MacBook Pro with Retina display, taking sixth place. McCracken called Apple's top-of-the-line notebook a "joy to use."
The full list of Time's 'Top 10 Gadgets' of 2012 is included below:
1. Apple iPhone 5
2. Nintendo Wii U
3. Sony Cyber-shot RX100
4. Raspberry Pi Model B
5. Lytro
6. Apple 15-inch MacBook Pro with Retina display
7. Microsoft Surface with Windows RT
8. Samsung Galaxy Note II
9. Nest
10. Simple.TV