Rare limited edition Newton MessagePad 110 on eBay for $1,350 [u]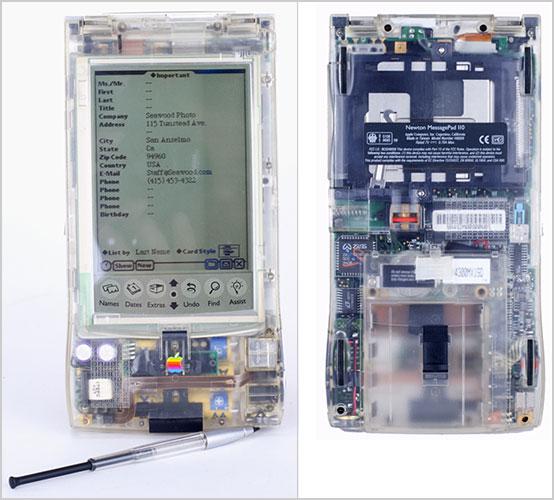 An eBay listing for a clear-bodied, working example of a Newton MessagePad 110 showed up on Monday, offering collectors a chance to get their hands on a rare limited run edition of the Apple PDA.
The sale, titled "Apple Newton MessagePad 110 Prototype with Clear Case," is available only under the "buy it now" option for $1,350, a reduction from the seller's original price of $1,999.
As seen in the listing's title, the item was originally advertised as a prototype, but further investigation shows that this particular model was given to developers at an Apple conference years ago. The exact number of identical units produced is unknown, though the seller noted in a revision to their post that the number could be between 150 and 2,000.
Apple debuted the consumer version of the MessagePad 110 in 1994 as a follow-up to the original Newton MessagePad which launched in 1993. The now defunct line of PDAs ran until 1998 when Apple stopped sales of the MessagePad 2100.
Included in the sale is the MessagePad's original box, instruction booklets, software and matching transparent stylus.