RIM could license software, sell hardware division after BB10 launch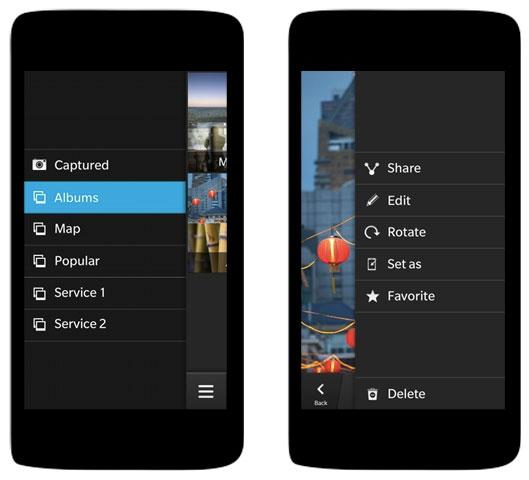 Thorsten Heins, chief executive of Research In Motion, said on Monday that the embattled BlackBerry maker must ensure that its forthcoming BlackBerry 10 models are successful before the company can consider strategic alliances, such as licensing its software or even selling off its hardware production.
Heins spoke with German publication Die Welt in an interview covering RIM's prospects for the future, whether RIM's traditionally business-first focus is still applicable, and a number of other topics related to the health of the phone maker.
Asked whether RIM would consider licensing its new platform, Heins said that the company would need to show that "the platform has a large potential. First we have to fulfill our promises." Heins claims that BlackBerry 10 is future-proof for the next 10 years and scalable from smartphones to other devices such as networked cars.
Reuters pointed out on Monday that in the same interview, Heins acknowledged the possibility of RIM selling off its hardware production, though he specified that the company has a good deal of flexibility and time before it has to make any hard decisions on such matters, thanks to its cash reserves.
Heins said that BlackBerry 10 will launch with around 70,000 apps available for the platform, a far cry from the hundreds of thousands of apps available in Google and Apple's app markets. The raw number of apps available, though, says Heins, is less important than having a "certain selection" of apps "corresponding to regional preferences."
Heins also said that developers will be easily able to convert Android apps to compatibility with the new BlackBerry platform. RIM recently held an event encouraging developers to port their Android apps, and that event is believed to have met with some success.
Heins expressed confidence that the smartphone market, currently dominated by Apple and devices running Google's Android platform, is dynamic enough for RIM to carve out a "substantial" role for itself. He said the industry is still young, even though it is growing quickly.
He also played down concerns at RIM's having lost a million subscribers in the last quarter, noting that the subscriber loss was "not so bad" considering that RIM subscribers have only been able to choose among year-old hardware for some time. RIM still counts some 78 million or so BlackBerry subscribers worldwide.
The forthcoming BlackBerry 10 OS is viewed by some observers as the Canadian manufacturer's last, best hope to reverse its recent fortunes. While iOS and Android have gained, RIM — once a leader in the smartphone sector — has found itself cutting costs and going into survival mode ahead of the launch of its new handsets and platform.
The end of January will see RIM introducing its newest BlackBerry devices in a series of worldwide press events. Rolling out at those events will be a full-touchscreen BlackBerry device, a touchscreen device with a hardware QWERTY keyboard, and possibly another rumored device — said to be codenamed 'Aristo' — that packs very high-end specs and a bigger screen.