Digitimes reverses stance on 2013 release of larger-screened iPhone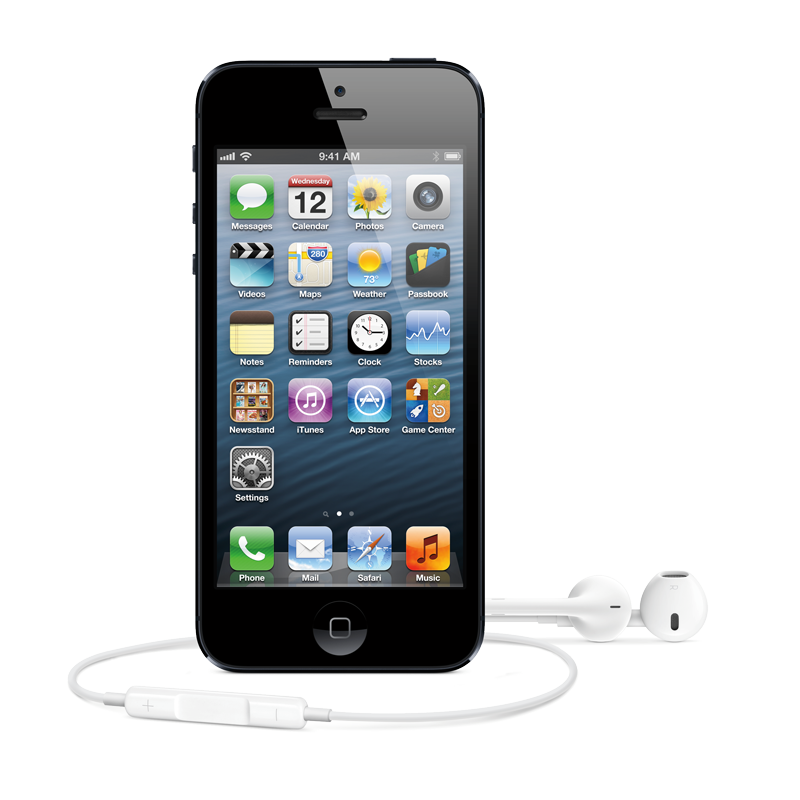 Hit-or-miss Taiwanese publication Digitimes In a report on Tuesday backpedaled on its previous claims that Apple would be launching a cheaper, yet larger-screened, iPhone variant in 2013 to combat a growing low-end "phablet" market.
While DigiTimes reversed its original take on big-screen iPhone debut, the publication is hedging its bets and contends that Apple will eventually release such a handset, just not this year.
The report went on to agree with the The Wall Street Journal, which previously claimed that Apple is planning on releasing two separate iPhone models this year. In its piece, the WSJ cited sources as saying both a successor to the current iPhone 5 and a budget smartphone, possibly made of polycarbonate, would launch sometime in 2013.
Adding to Tuesday's rumor, DigiTimes noted that both the next-generation iPhone and rumored handset will feature in-cell touchscreen panels. The current iPhone 5 already boasts the advanced screen tech that allows for a thinner device by integrating touch sensing components within the LCD array. Yield rates of the complex displays caused supply constraints when the latest iPhone launched last year, but those production issues are said to have been corrected.
The latest rumor may be unfounded, however, as Apple is thought to have chosen older touchscreen tech, in addition to non-Retina resolution panels, with the iPad mini in attempts to capitalize on already slim margins. In-cell screens are not yet an industry standard and therefore substantially raise a device's bill of materials.