Qantas airline to provide passengers Apple iPads for in-flight entertainment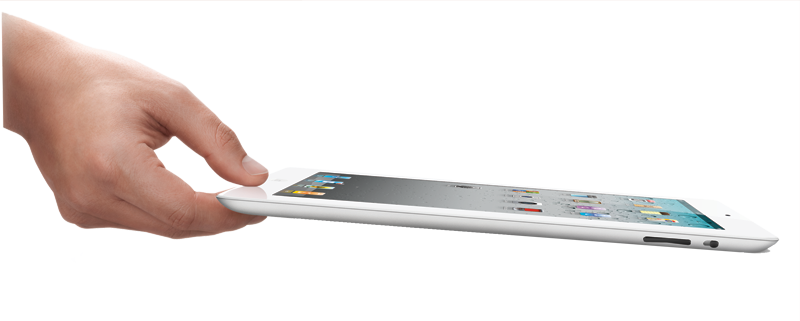 Australian air carrier Qantas has announced that it will be handing out Apple's iPad to passengers on flights, giving them access to over 200 hours of movies, music, and television.
Hindustan Times on Tuesday carried a report that the Australian carrier would be adding iPads to the in-flight amenities for all classes flying between Sydney and Honolulu on 767 aircraft. The devices will integrate with Q Streaming, the company's in-flight entertainment system, allowing them to tap into the plane's onboard Wi-Fi.
Passengers will initially have access to movies, music, and television shows. Subsequent updates will see interactive games, digital newspapers, magazines, and travel and business apps added to the service.
The iPads come as Qantas is working to upgrade the experience on its flights. Its 767 aircraft have been refurbished, with new carpeting, lighting, curtains, and cabin dividers, as well as leather seat covers in business class.
Qantas began testing the iPad as an in-flight entertainment option in 2011 on a single 767. Apple's iPad and iPhone are increasingly popular as in-flight entertainment options, with recent studies indicating that iOS devices account for 84 percent of in-flight web traffic in the United States.