Apple announces resurrection of 'Tech Talks' coming this fall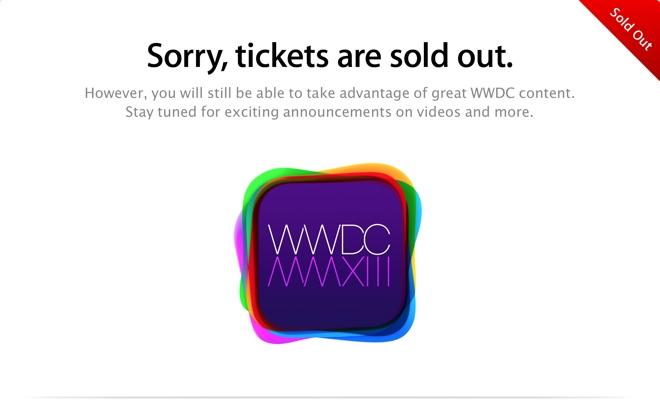 In a post to Apple's developer portal, the company announced that it will be "hitting the road" with a number of Tech Talks this fall, possibly in response to overwhelming demand for WWDC 2013 tickets.
The announcement, as published on Apple's developer webpage, thanks those who purchased tickets to the Worldwide Developers Conference scheduled to take place this June and says a new Tech Talks tour will kick off this fall.
Apple last made the rounds with its Tech Talk series in 2011, with a world tour focused on iOS 5 held in nine cities. Previous to the mobile-centric talks, Apple held similar events in 2008 and 2009.
Thank you for your unprecedented interest in WWDC.
Enthusiasm for WWDC 2013 has been incredible, with tickets selling out in record time. For those who can't join us in San Francisco, you can still take advantage of great WWDC content, as we'll be posting videos of all our sessions during the conference. We'll also be hitting the road this fall with Tech Talks in a city near you. Hope to see you there.
Due to extremely high demand, tickets sold out on Thursday in a matter of minutes, leaving a number of developers who are part of Apple's developer program unable to attend the conference. Later that day, however, Apple reached out to select devs with offers to purchase passes.
Pricing and locations have yet to be announced, but the most recent Tech Talks tour events were free for holders of a registered Apple ID associated with an iOS Developer Program Membership.