AT&T waives voice, data and text overage fees for Oklahoma tornado victims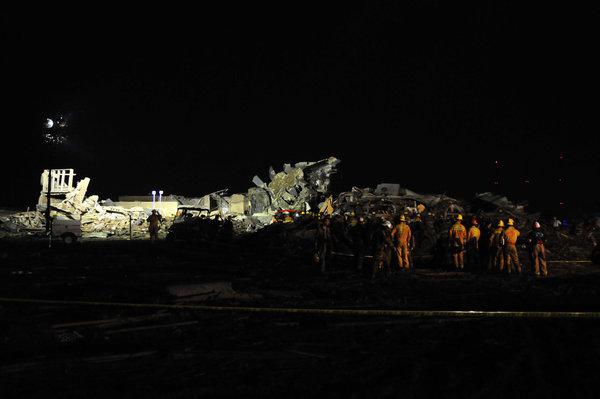 AppleInsider is supported by its audience and may earn commission as an Amazon Associate and affiliate partner on qualifying purchases. These affiliate partnerships do not influence our editorial content.
In response to the devastating tornado that hit Okalhoma City on Monday, U.S. wireless carrier AT&T announced it will be waiving all overage charges for those affected through June 30.
On Monday afternoon local time, Oklahoma City saw a massive tornado system rip through parts of the city and surrounding areas, leaving flattened buildings and at least 91 fatalities in its wake. The New York Times, as well as other media outlets, say the storm system was one mile wide.
Hours later, AT&T announced it would be supporting efforts by waiving voice, data and text overage charges through the end of June for affected areas.
"Our thoughts and prayers are with those affected by the tornado that hit the Oklahoma City area Monday," said Bryan Gonterman, state president for AT&T Oklahoma. "We are coordinating with local authorities and bringing in additional resources."
Due to expectedly high call volumes, Gonterman recommended that those trying to reach friends and family in the region use text messaging instead of voice communications.
AT&T also reminded customers that they can contribute $10 to Red Cross humanitarian efforts by texting "REDCROSS" to 90999. The donation will be charged as part of a user's monthly bill.