Sony to consider spinning off its entertainment division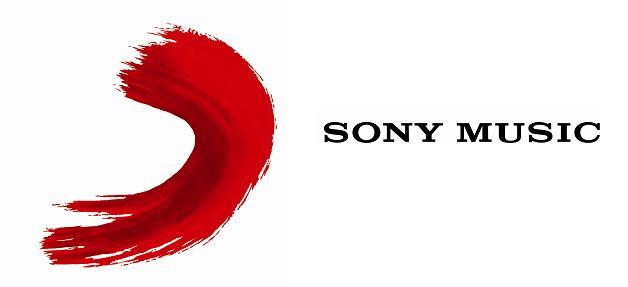 Japanese electronics and entertainment conglomerate Sony could drop one of those divisions in the near future, as the company's board will soon discuss spinning off its entertainment division in order to help its electronics arm better compete against Apple and Samsung.
The news that Sony's entertainment division could soon be spun off emerged on Wednesday, when Sony CEO Kazuo Hirai revealed that the board would consider a proposal put forward by U.S. hedge fund manager Daniel Loeb, who runs Third Point LLC. Loeb suggested last week that Sony sell off or spin off its entertainment division — which includes movies, music, and television — in order to shore up its electronics manufacturing unit.
Under Loeb's proposal, Sony would sell off 15 to 20 percent of its entertainment business in a public offering that would result in a separately listed company.
"This will be deliberated by the board," Hirai told reporters, according to Reuters. "We have only just begun to study this."
Hirai hinted that, if Sony were to go through with any similar plan, it would likely result in the entertainment business being made public, but not in the unit functioning as a separate entity.
Sony's entertainment arm — which includes the James Bond film franchise, the world's largest music publishing library, and shows like "Breaking Bad" — pulled in $862 million in operating profit last year, nearly as much as its consumer electronics division lost. The division was Sony's second-largest source of earnings.
Since taking over as CEO in February of last year, Hirai has sought to implement a turnaround plan for the Japanese giant. Hirai's scheme — the "One Sony" plan — consists largely of narrowing the giant's focus to a few areas: digital imaging, gaming, and mobile.
In the gaming segment, Sony is coming off a a third-place finish in the home console race and continues to struggle in the portable console fight. The company hopes to turn around at least its home console fortunes by releasing a PlayStation 4 that is easier to program for. That console will compete with Microsoft's Xbox One, the follow-up to the Xbox 360.
To shore up its PlayStation Vita portable console, which lags behind both Nintendo's 3DS and mobile devices, the company is dropping developer fees in the hopes that game makers will take notice.
In the mobile sector, Sony may have an even more difficult road ahead of it. Once a major player in the mobile phone segment, Sony has struggled to have an impact in the smartphone era.
In April of 2012, the company spent $1.4 billion to take full control of its mobile business from erstwhile partner Ericsson. Its mobile division, though, has seen continual losses as Apple and Samsung grab up all the profit in the segment. Sony's most recent offerings — Android-powered tablets and smartphones under its Xperia line — have received warm critical reception, but have seen little traction in the consumer market.