Apple's free ad-supported 'iRadio' on track for WWDC announcement - report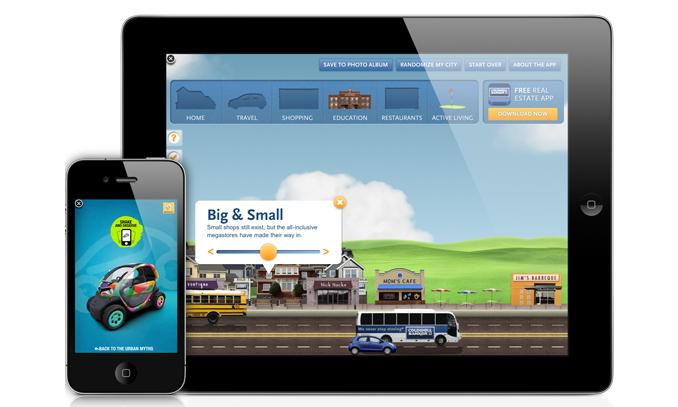 AppleInsider is supported by its audience and may earn commission as an Amazon Associate and affiliate partner on qualifying purchases. These affiliate partnerships do not influence our editorial content.
Reports continue to suggest that Apple is prepared to unveil its so-called "iRadio" music streaming service next week, with the company apparently contacting major advertisers about the initiative.
The latest media outlet to claim that Apple is on track to unveil "iRadio" at its Worldwide Developers Conference is Reuters, which reported on Thursday that the new service will resemble existing streaming service Pandora in its monetization strategy. It also said that Apple "intends" to introduce the new service next week.
Thursday's report also reaffirms much of what was reported earlier this week by AdAge, including the fact that Apple will use its iAd service to sell audio advertisements. Those ads will allow the "iRadio" service to remain free to users. No mention was made of a subscription option from Apple.
Specifically, Apple has reportedly "contacted some of its bigger advertisers," but the company hasn't begun "extensively" selling advertising space as of yet.
Pandora's current free service comes with a 40-hour-per-month limit, and a $3.99 subscription is required to go beyond that cap. Spotify, another streaming service, offers 10 hours per month of ad-supported streaming, but does not allow users to listen on an iPhone or iPad without paying for a subscription.
Google also recently entered the streaming Internet radio market with its All Access service offering unlimited listening for $9.99 per month. The company has promised that Google Play Music All Access will arrive on Apple's iOS in the near future.
It's been reported that Apple will give 10 percent of its "iRadio" advertisement revenue to music rights holders — a number more than double the 4 percent that Pandora allegedly pays.
Apple is also said to have inked a deal with Warner Music Group for the necessary rights for its Internet radio service. The flurry of "iRadio" news in recent weeks has helped to fuel speculation that Apple might have all the pieces in place in time for an announcement at Monday's WWDC keynote.