Best Buy recalls 5,100 third-party MacBook batteries for fire risk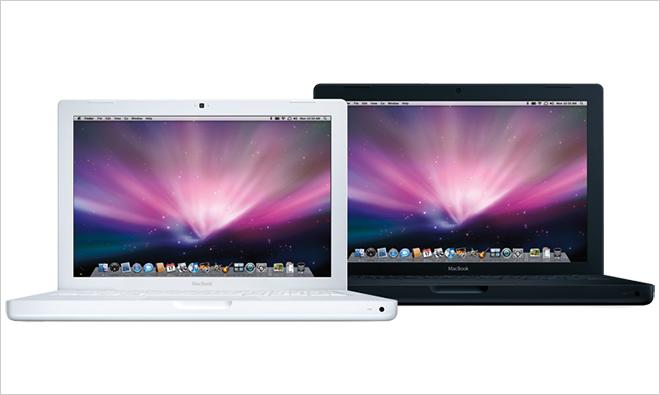 AppleInsider is supported by its audience and may earn commission as an Amazon Associate and affiliate partner on qualifying purchases. These affiliate partnerships do not influence our editorial content.
Best Buy announced on Wednesday that it is recalling 5,100 MacBook Pro batteries built by third-party manufacturer ATG after a number of users reported their units caught fire.
According to the U.S. Consumer Product Safety Commission, there have been 13 reports of the battery model catching fire, with one user suffering serious burns to their leg, the Associated Press reports.
Best Buy is recalling both the black and white versions of a $50 replacement battery sold by its Geek Squad repair department through its stores or online from September 2008 to June 2012. The lithium-ion batteries, carrying model numbers "MC-MBOOK13B" and "MC-BOOK13W," were made by ATG, and did not come from Apple.
It should be noted that the original report incorrectly stated the batteries were a replacement unit for the MacBook Pro. Instead, the two particular models were built for Apple's polycarbonate MacBooks, which are no longer sold by the company.
Best Buy reached out to Gizmodo with the following statement:
After receiving reports from customers of these lithium ion batteries overheating when charging, we believe the right thing to do is to contact our customers and ask them to return the product for replacement or for a Best Buy gift card. While we are only one of many companies that may have sold these batteries, we feel they are a potential fire and burn hazard and want to keep our customers safe.
Best Buy will be contacting customers affected by the recall directly.