President Obama reportedly talks government surveillance with Apple's Cook, tech leaders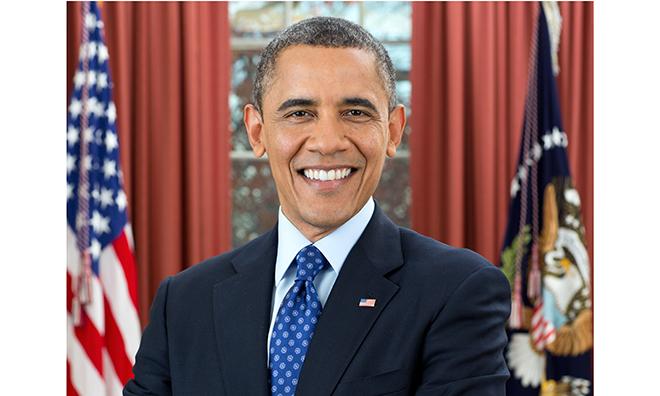 According to a report from Politico, President Barack Obama met with a host of technology executives, including Apple CEO Tim Cook, and civil rights leaders on Thursday to discuss government surveillance activities, a hot button issue as of late.
The meeting was held behind closed doors, sources told POLITICO, and was the second such high-level talk regarding government surveillance issues this week. The White House declined to reveal topics discussed in the meeting, as did those who attended.
Cook was joined by AT&T CEO Randall Stephenson, Google's chief Internet evangelist and legendary computer scientist Vint Cerf, and Public Knowledge President Gigi Sohn. Also present were representatives from the Center for Democracy and Technology, the sources said.
According to an anonymous White House aide, the meetings are seen as part of a larger initiative that seeks to find balance between the government's counterterrorism policies and personal privacy.
"This is one of a number of discussions the administration is having with experts and stakeholders in response to the president's directive to have a national dialogue about how to best protect privacy in a digital era, including how to respect privacy while defending our national security," the person said.
Thursday's meeting wasn't the first time President Obama has reached out to industry leaders, or Cook specifically, for input on matters of policy. In 2012, the President called Cook, along with a few other top business executives, to discuss the so-called "fiscal cliff."