Judge slaps Motorola with $14.5M payout to Microsoft for FRAND abuse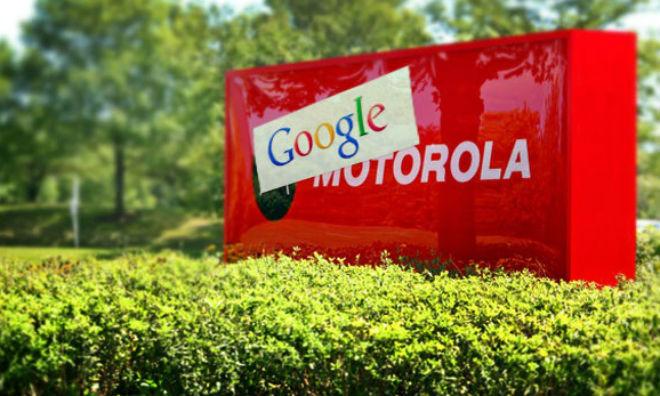 AppleInsider may earn an affiliate commission on purchases made through links on our site.
A federal jury has ruled that Motorola must pay Microsoft $14.5 million in damages, finding that the Google-owned smartphone maker breached its obligation to license standards-essential technology in a fair and non-discriminatory fashion.
In a closed-door ruling in Seattle, a federal jury found on Wednesday that Microsoft would effectively get a free license to use Motorola's portfolio of video and wireless standards-essential, with the handset maker required to pay Microsoft $14.5 million in damages. Commenting on the ruling, patent law expert Florian Mueller called the verdict one "that makes Google (Motorola) a convicted patent troll."
As the holder of a number of standards-essential patents — that is: patents necessary for certain standardized technologies to function properly — Motorola is required to license those patents to willing parties in a "fair, reasonable, and non-discriminatory" (FRAND) standards. FRAND issues were also at the center of a case between Apple and Motorola. That case, decided in Apple's favor, saw Motorola seeking to collect a 2.25 percent royalty from Apple over any iOS devices using certain industry standard wireless technologies.
In the case decided Wednesday evening, Motorola had asked Microsoft for a 2.25 percent royalty on the sale of each Xbox and certain Windows installations. Microsoft had said such a payment would amount to $4 billion per year and countered with an offer of $1.2 million per year. Initially, a U.S. district court judge decided on the case, setting a rate of $1.8 million per year paid from Microsoft to Motorola. Wednesday's decision reverses that previous ruling, with Motorola now required to pay damages to Microsoft.
Microsoft had been seeking about $29 million in damages from Motorola, with $23 million of that coming from Microsoft having to relocate a distribution center in Europe after Motorola won an injunction involving some of the patents.
Speaking on the case, Microsoft told The Inquirer that the win was great for the company, going on to slam Google for "continuing to abuse patents."
"This is a landmark win for all who want products that are more affordable and work well together," a Microsoft spokesperson said. "The jury's verdict is the latest in a growing list of decisions by regulators and courts telling Google to stop abusing patents."
A Motorola spokesperson expressed disappointment in the verdict, saying that the company is looking forward to an appeal of "the new legal issues raised in the case."