Apple said to double advertising and marketing team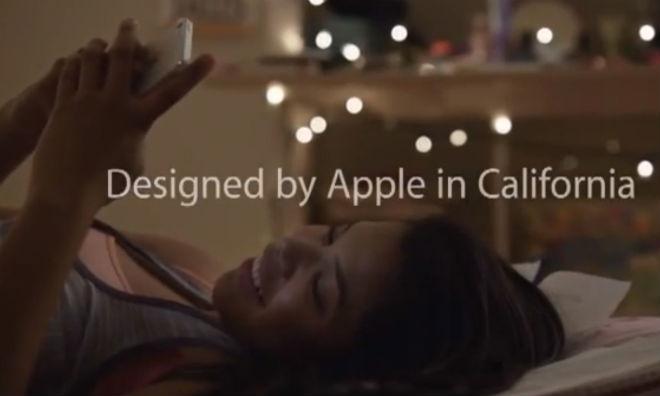 A new report paints Apple as preparing to double the size of its advertising and marketing team as the Cupertino giant continues to move more of its marketing work in-house.
Sources familiar with Apple's plans say that the iPhone maker will expand its in-house design and marketing group from its current level of about 300 to between 500 and 600 staffers, reports AdAge. Until recently, Apple had been content to keep its marketing team around 300, because co-founder Steve Jobs wanted the firm to be known, according to one executive, "as a products company, not a marketing company."
Now, though, Apple is reportedly more interested in keeping intellectual property within its own operations and keeping more ownership of its creative work. To that end, Apple has been bringing on personnel to work on its own brand, including a number of senior creatives, high-level creative directors, and heads of innovation.
Apple has also been hiring on ad execs with experience in guiding brands and agencies. Those hires are meant in part to help create better ads for Apple's iAd network.
Later campaigns featured similarly high-energy spots for the iPad, with a focus on the device's wide-ranging capabilities enabled by its App Store catalog. Those spots soon gave way to ads like the quieter "Photos Every Day," and "Designed by Apple in California," which have received mixed reviews.
Earlier this year, reports emerged that there was dissent in Apple's camp, with its advertising teams chafing under the leadership of marketing head Phillip Schiller. How exactly the reported marketing team expansion could relate to that in-house dissension is uncertain.