Apple expected to offer more affordable 'budget' iMac next year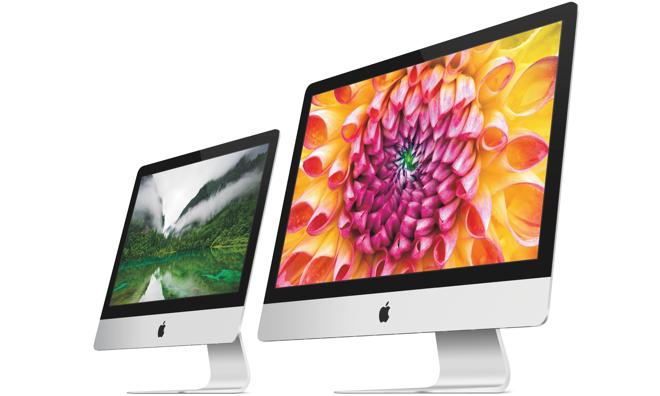 AppleInsider may earn an affiliate commission on purchases made through links on our site.
Apple will get more aggressive on pricing its all-in-one iMac desktop in 2014, with a new "budget" model apparently slated to launch next year, according to analyst Ming-Chi Kuo of KGI Securities.
Kuo, who has earned a positive reputation for accurately predicting Apple's future product plans, revealed in a research note on Saturday that new lower-cost version of its iMac desktop in the works.
He believes the lower pricing will boost overall iMac shipments by between 10 and 20 percent year over year in 2014. Currently, Apple's most affordable 21.5-inch iMac retails for $1,299.
According to Kuo, fewer-than-expected iMacs were shipped worldwide after the desktop was updated with a redesign in late 2012. He believes the price was set too high, which has prompted the company to work on a new "budget iMac model" that will help drive shipments in non-U.S. markets.
Apple surprised with a refresh to its iMac lineup late last month. The latest desktops feature Intel's Haswell CPUs, 802.11ac W-Fi, and GeForce 700-series graphics.
Also mentioned by Kuo on Saturday is was a third-generation iPad mini, unsurprisingly said to be in the works for a 2014 launch. Few details were offered on the new model, as the second-generation iPad mini has yet to be announced.
Kuo reiterated on Saturday that the second-generation iPad mini, which Apple is expected to officially unveil at an event on Oct. 22, will feature a high-resolution Retina display. He expects the third-generation iPad mini penned to launch in 2014 to feature the same resolution as the second-generation model, though he does believe Apple will increase the resolution on a sixth-generation full-size iPad next year.