Apple reportedly boosts iPhone 5s production by 75%, decreases iPhone 5c by 35%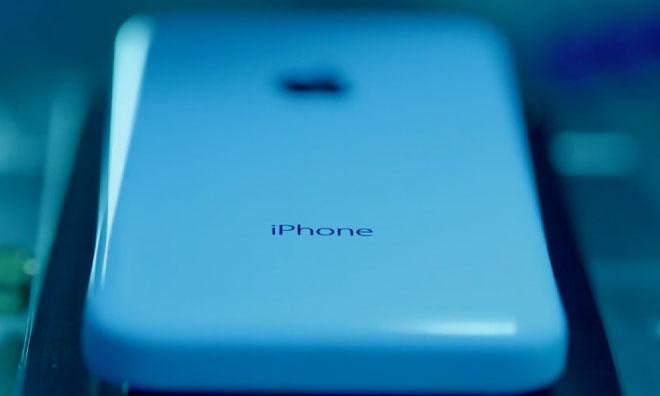 Adding its voice to the cacophony of guesses regarding Apple's iPhone production, an NPD report on Friday claims iPhone 5s fabrication will soon be boosted by some 75 percent, while the 5c will see a drawback of 35 percent.
Citing channel checks, NPD Display Search "can confirm" a slowdown in iPhone 5c production, which supposedly comes along with a hefty increase in 5s orders.
The purported data was revealed in a post to NPD's Analyst Blog, a space containing articles written in a more casual tone than the company's usual research reports. A such, the piece is somewhat skewed toward the opinions of its authors, senior analysts Tina Teng and Shawn Lee, who said the sales performance of Apple's iPhone 5c has been thus far disappointing.
The analysts note two factors are accountable for the poor showing: a miscalculated China launch and consumer expectation that the phone would be "cheap."
According to the post, Apple raised the iPhone 5c's price to reach an acceptable profit margin when Chinese carriers offered competitive subsidies during the country's Golden Week holiday. This suggests Apple may have miscalculated the 5c's launch timing, Teng and Lee write, as the company was supposedly targeting the Chinese market with the device.
Further, the analysts said industry watchers and consumers were unpleasantly surprised by the 5c's base price tag, which was anticipated to be substantially lower than Apple's previous offerings. This assumption was based on early rumors claiming that the handset would be Apple's first low-cost offering.
This is contrary to reports published in the weeks leading up to the phone's debut, including a statement from the CEP of Apple's partner manufacturer Pegatron, who said the 5c would be sold as a higher end mid-tier device.
While the blog post may not be the most carefully reasoned, the data it was based on could be accurate. If so, the production cut for iPhone 5c and jump for 5s is substantial, even though Apple's original forecast is unknown.
NPD's analysis comes on the heels of a separate report from The Wall Street Journal, which cited sources as saying Apple is cutting iPhone 5c production. In a breakdown, the publication said Pegatron would see a 20-percent decrease in orders, while Foxconn is planning to cut production by roughly one third. Reuters echoed the WSJ report later that day.