Steve Jobs's childhood home gains official landmark status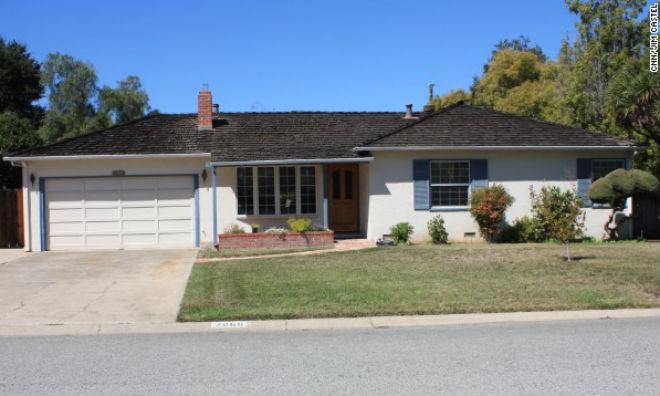 AppleInsider is supported by its audience and may earn commission as an Amazon Associate and affiliate partner on qualifying purchases. These affiliate partnerships do not influence our editorial content.
The Los Altos, Calif. home that sheltered Apple during its formative years has been designated as a "historic resource" by the Los Altos Historical Commission after a two-year effort.
Commissioners were unanimous in their assent during a Monday evening hearing, according to the San Jose Mercury News. The designation gives the Los Altos Historical Commission the right to review any proposed changes to the 1950s-era property, with final approval for renovations needed from the City Council.
The ranch-style home's current owner, Steve Jobs's sister, Patricia, was consulted on the designation but her approval was not required. Last month, Patricia Jobs told the paper that she did not oppose the effort, but was upset that she was not consulted from the beginning.
"I want to cooperate," she said in an interview, "but I also want to know what is expected of us."
The first batch of 100 Apple I computers was assembled by the Jobs siblings and Steve Wozniak at the home, with 50 sold to a local retailer and the balance going to other members of the Homebrew Computer Club, an early microcomputer enthusiast's group of which the two Steves were a part. Apple moved to Cupertino nine months later.
According to the paper, the commission's evaluation was effusive in its praise of the late Apple CEO.
"Steve Jobs is considered a genius who blended technology and creativity to invent and market a product which dramatically changed many industries. His influence is expected to be felt by multiple generations forthcoming," wrote Commissioner Sapna Marfatia.