Intel targets next-generation mobile data with first LTE-enabled multi-mode wireless modem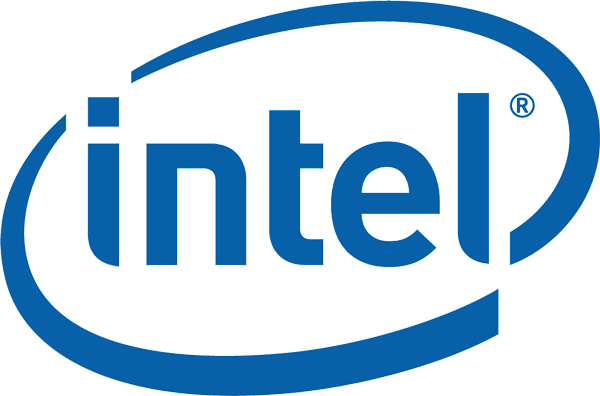 With the launch of Samsung's Galaxy Tab 3 10.1, Intel has become just the second company in the world to ship a wireless radio platform capable of communicating on 2G, 3G, and LTE networks in a single package.
Intel's XMM 7160, whose sobriquet lets slip the platform's lineage as an evolution of technology acquired from German semiconductor manufacturer Infineon, is Intel's strongest-yet shot across the bow of rival chipmaker Qualcomm in the fast-growing mobile broadband modem segment.
The 7160 combines two new pieces of kit — the X Gold 716 baseband chip and the SMARTi m4G transceiver — Â into a package the company says can support up to 15 of the 40 LTE bands found worldwide, alongside 3G and EDGE networking. Until now, only Qualcomm could lay claim to shipping a radio with similar capabilities.
In broad terms, the transceiver controls the sending and receiving of signals through a device's antenna system, passing them to the baseband which functions as the "brain" of the radio. The baseband encodes and decodes the signals and communicates with the device's processor to move data in and out.
The combination of transceiver and baseband chip forms the foundation for a device's wireless capabilities, and as a result improvements in power consumption or size can have a tremendous impact on a device's architectural and industrial design. This is the primary area where Intel claims to have an advantage over the competition with the new platform — Â the company says the 7160 consumes up to 30 percent less power than rivals with a 12 percent reduction in physical dimensions.
Despite the impressive efficiency gains, Intel still has a high mountain to climb in its quest to become a major player in wireless broadband technology. In addition to missing support for standards like China's TD-LTE, the 7160 lacks the capability to take advantage of next-generation LTE features like carrier aggregation for faster downloads, though the company says these features are coming in the radio's next revision which is expected in early 2014.
Another factor working against Intel is the radio's legacy architecture. While Qualcomm's Gobi line can be integrated into the same package as an application processor, the 7160 must remain a separate part on a device's logic board, taking up valuable space. Intel told AnandTech in August that the company believes it is two to three years away from a complete transition from Infineon's architecture to Intel designs.
After the Samsung victory, Intel may have its eye on a larger prize with the new platform: regaining Apple's iPhone radio business. Apple used Infineon parts in the original iPhone, iPhone 3G, and iPhone 3GS, migrating to Qualcomm silicon with the iPhone 4.