Court tosses mobile data tracking suit against Apple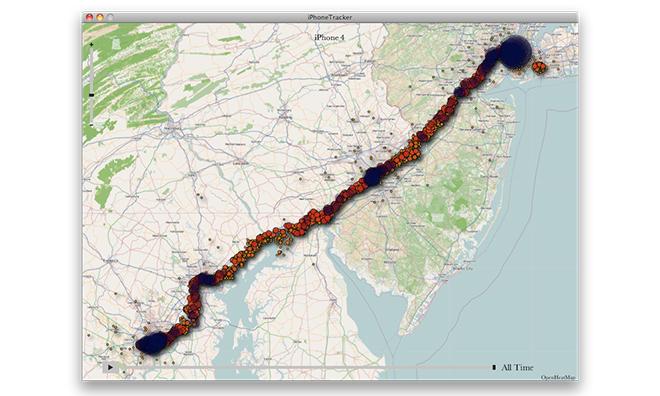 A U.S. district court judge on Monday dismissed a consumer protection lawsuit leveled against Apple that claimed the company inadvertently allowed ad networks to track iOS devices, thus breaching their privacy.
U.S. District Court Judge Lucy Koh handed down her final ruling in a case involving two California consumer protection laws, saying the four plaintiffs failed to prove they were harmed by any misrepresentation of data privacy on the part of Apple.
As Plaintiffs have failed to show that there is a genuine issue of material fact concerning whether any Plaintiff actually relied on any of Apple's alleged misrepresentations, the Court
concludes that no Plaintiff has standing to pursue either the iDevice or Geolocation claims.
As noted by Reuters, the plaintiffs were allowed to move forward with the suit in June 2012, alleging the company crafted iOS in such a fashion that allowed third parties to easily collect personal data without consent. In addition, plaintiffs sought damages for loss of storage space and bandwidth resulting from the alleged secret tracking.
The suit involved the purportedly unhindered access to a cellular-connected device's unique device identifier (UDID), which ad agencies could use to track an iOS device owner's usage habits. Apple imposed restrictions on UDID access in iOS 5 and has since instituted policies to reject App Store submissions that attempt to use the identifier.
Rendered moot in the decision was a motion to turn the case into a class action suit.
The ruling comes as a result of Apple's request for summary judgment in the case, which is actually a follow-up to a similar complaint thrown out by the same court in 2011. That suit claimed Apple knowingly violated consumer privacy rights by allowing ad networks and apps the ability to track the activity of iPhone and iPad users.